Another day, another food hall opening announcement.
This time around, what is by many considered to be Brooklyn's buzziest (and most Manhattan-like) neighborhood will become home to the aptly dubbed Williamsburg Market, a 15,000-square-foot culinary extravaganza set to officially open on November 3 at 103 North 3rd Street between Wythe Avenue and Berry Street.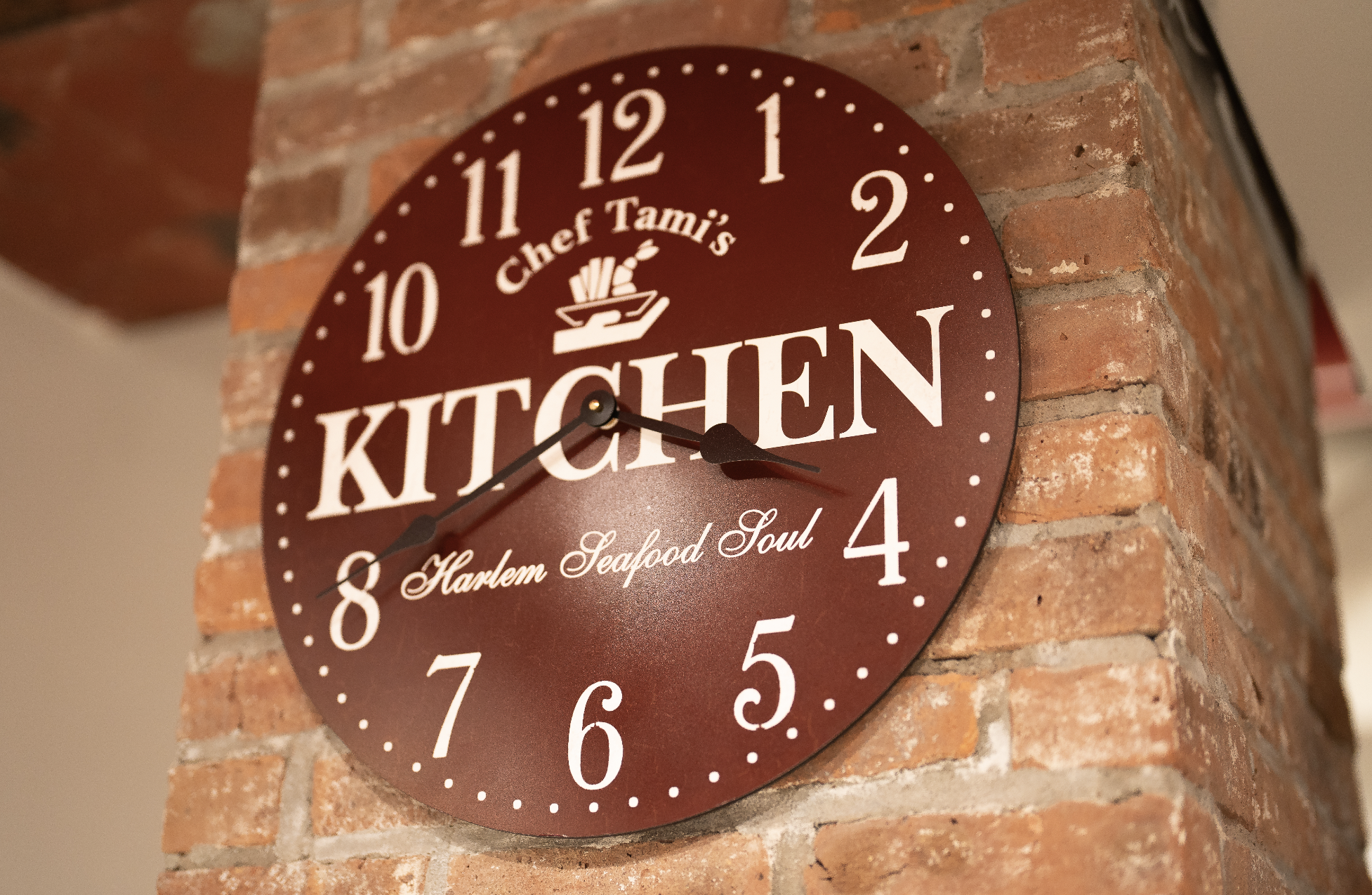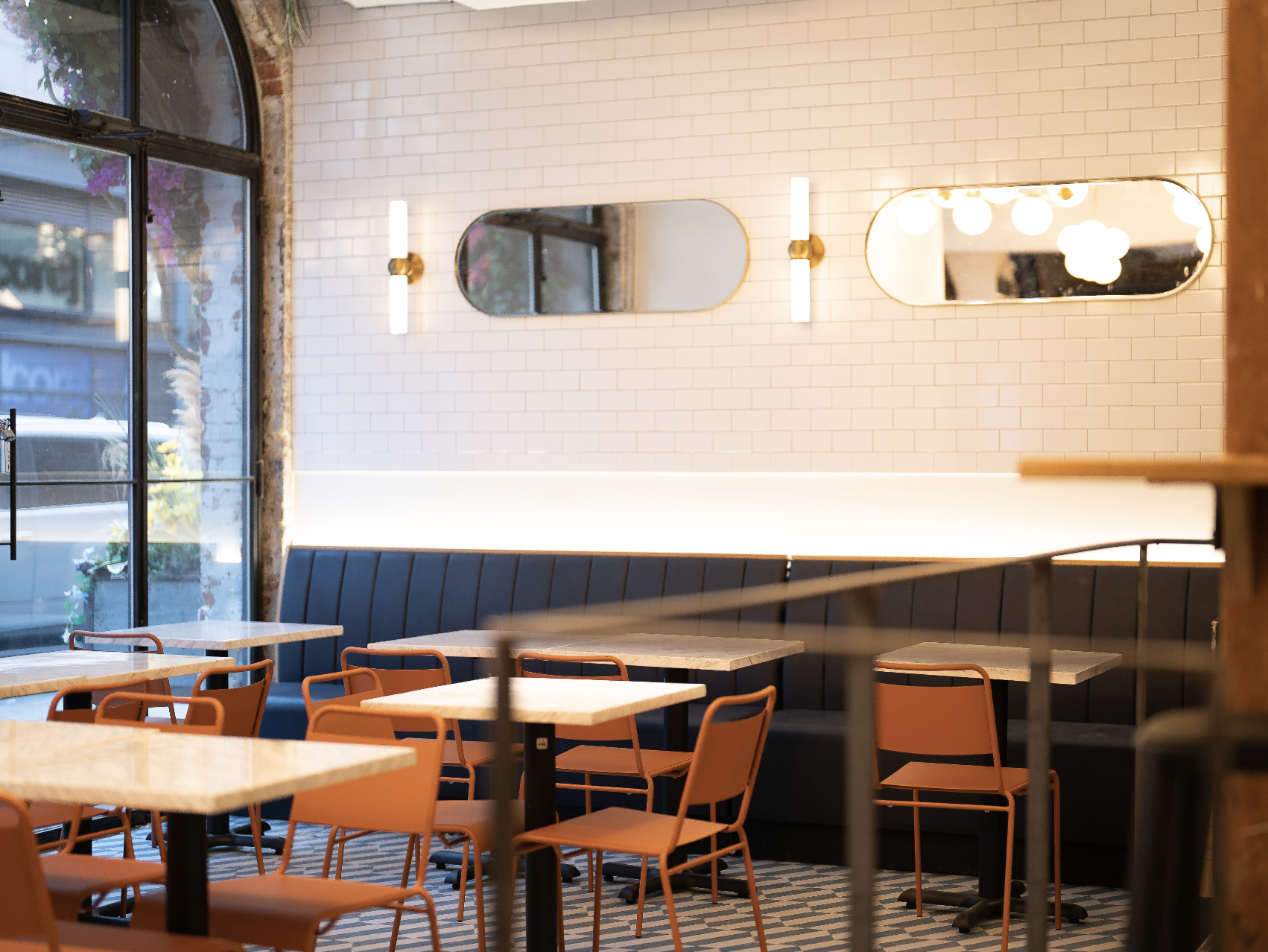 A total of 17 different vendors will take up residence inside the new food hall. These include the first-ever permanent brick-and-mortar outpost of Harlem Seafood Soul, which has been operating as an eco-friendly food truck since April 2016; the third location of the iconic DI FARA pizzeria by Domenica De Marco, which first opened in Brooklyn back in 1965; and the relatively new albeit very popular fast-casual destination Effin Egg, which serves classic comfort foods with a twist.
Also on deck: Chicago's famous pan-Asian concept Urbanbelly by chef Bill Kim, the second location of the delicious Malai Ice Cream brand, Temakase Handroll Bar for DIY to-go sushi boxes, Paper Plate of Smorgasburg fame, Mexology for Mexican food, Manhattan-based sandwich stop Alidoro, vegan option BKLYN Wild, Newlight Breadworks for the sorts of carbs you can't live without and Oh-K Dog, which serves one of the most popular street foods in all of Korea: rice hotdogs.
"Unlike a typical hotdog, Oh-K Dog specializes in using a stick to deep fry its signature items until the hotdog turns crispy golden brown," reads an official press release that also mentions that patrons will get to fill their dogs with their choice of mozzarella cheese, squid-ink, rice cake, potato and more.
Decor-wise, according to the press release, the destination seeks to give off "French country farmhouse meets Brooklyn industrial" vibes. We're not entirely sure what that aesthetic effectively even looks like, but we're sure excited to find out.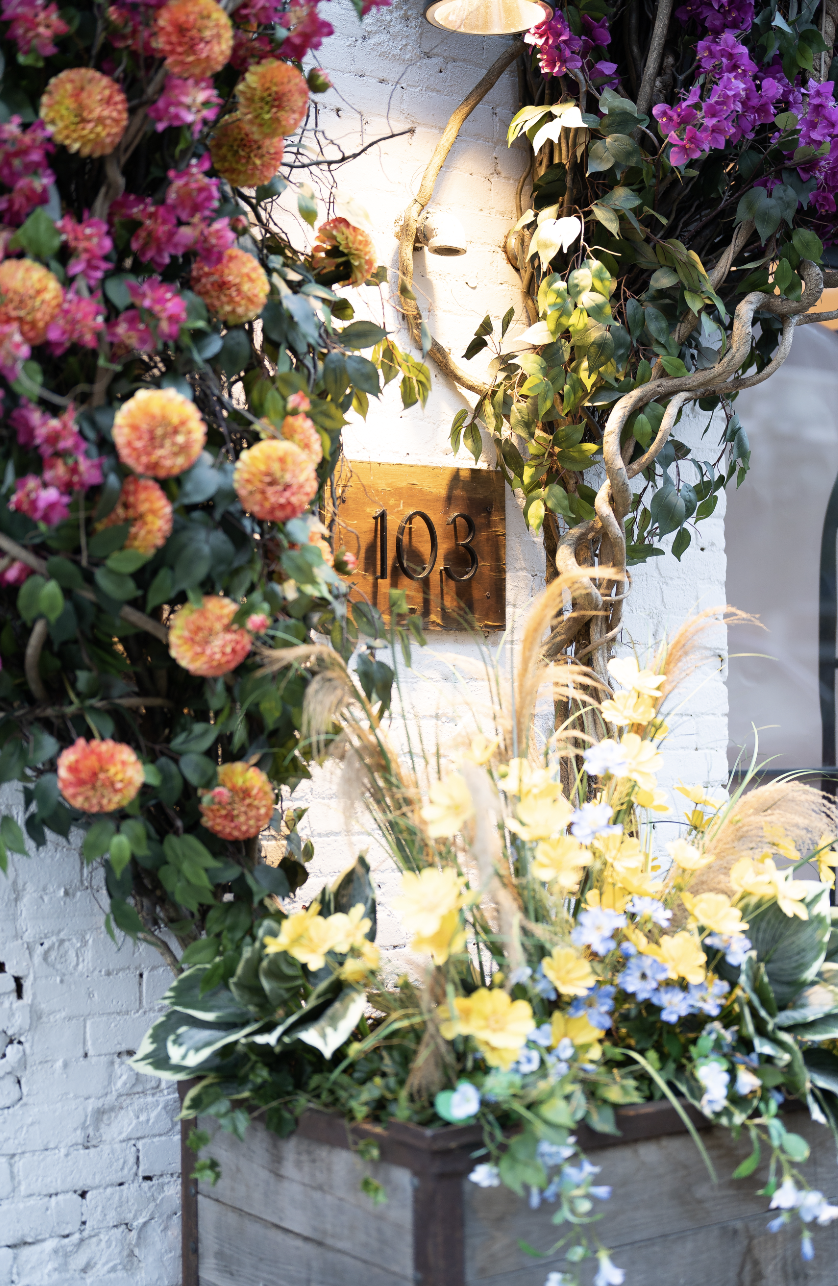 Ex-Brit turned Manhattan resident since 2008.