City Winery is betting big on Grand Central Terminal.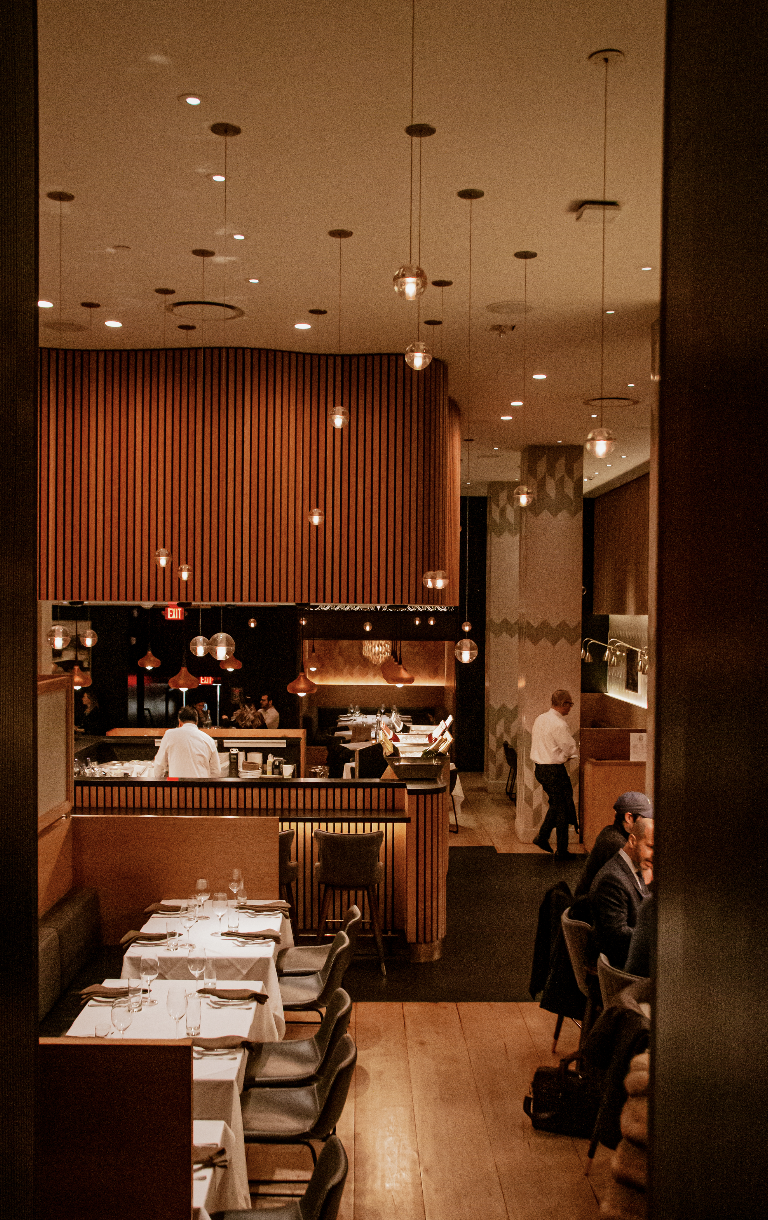 In addition to its signature new bar in Vanderbilt Hall and grab-and-go spot City Jams, also on premise, City Winery has just debuted a high-end, farm-to-table restaurant right by the shuttle passage off 42nd Street—and it's looking pretty fancy.
Dubbed Cornelius, the space pays homage to late businessman Cornelius Vanderbilt, the patriarch of the famous family who achieved financial success in the business of railroads.
According to an official press release, guests will get to browse through a "robust international wine list" that will include a total of 250 bottles at launch, each one perfectly complementing a food menu featuring, among other dishes, a foraged mushroom tartlet, a lobster strudel, a Hudson Valley steelhead trout and more. Desserts (New York cheesecake, orange chiffon cake) and craft cocktails will also be on offer.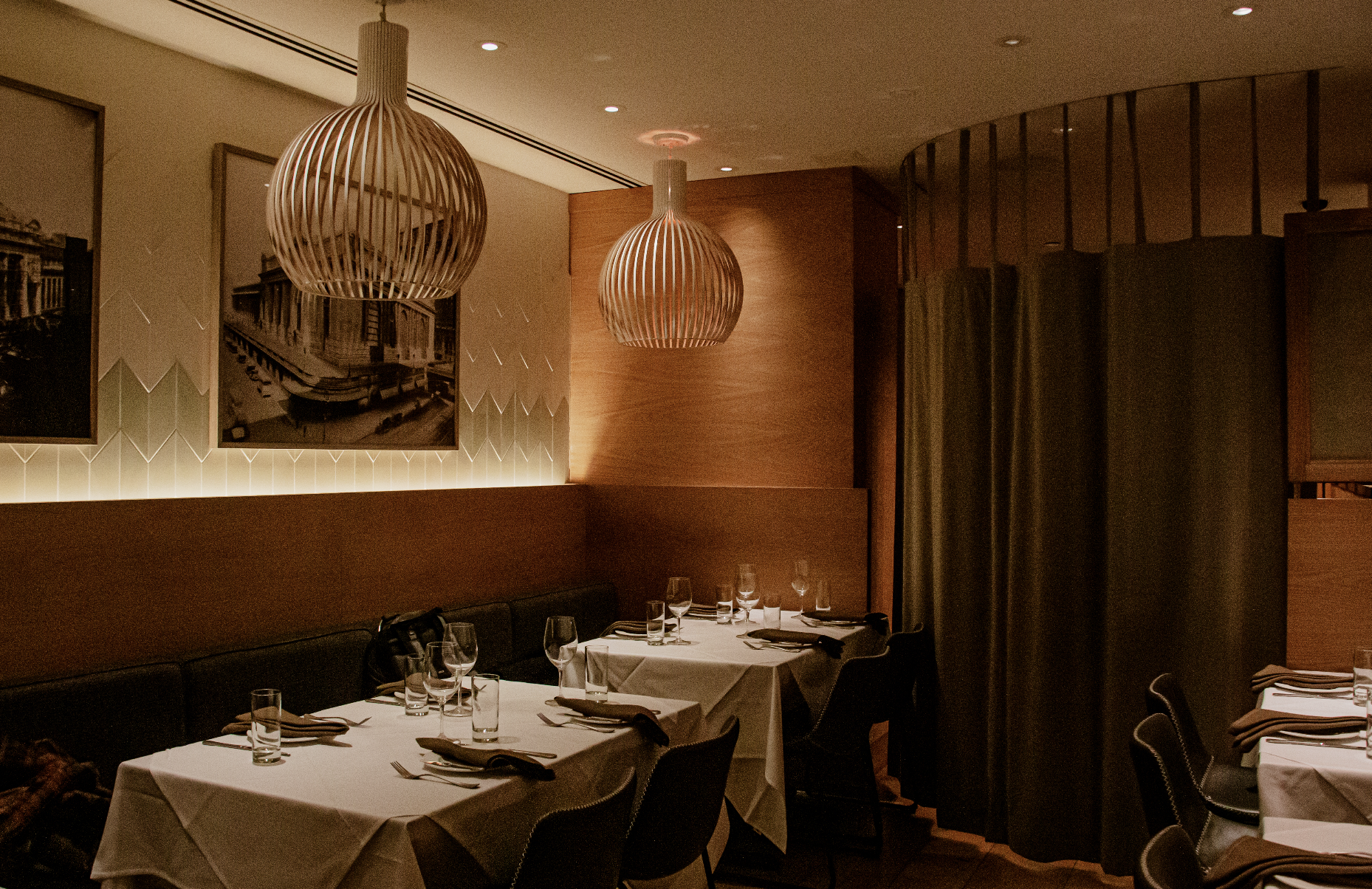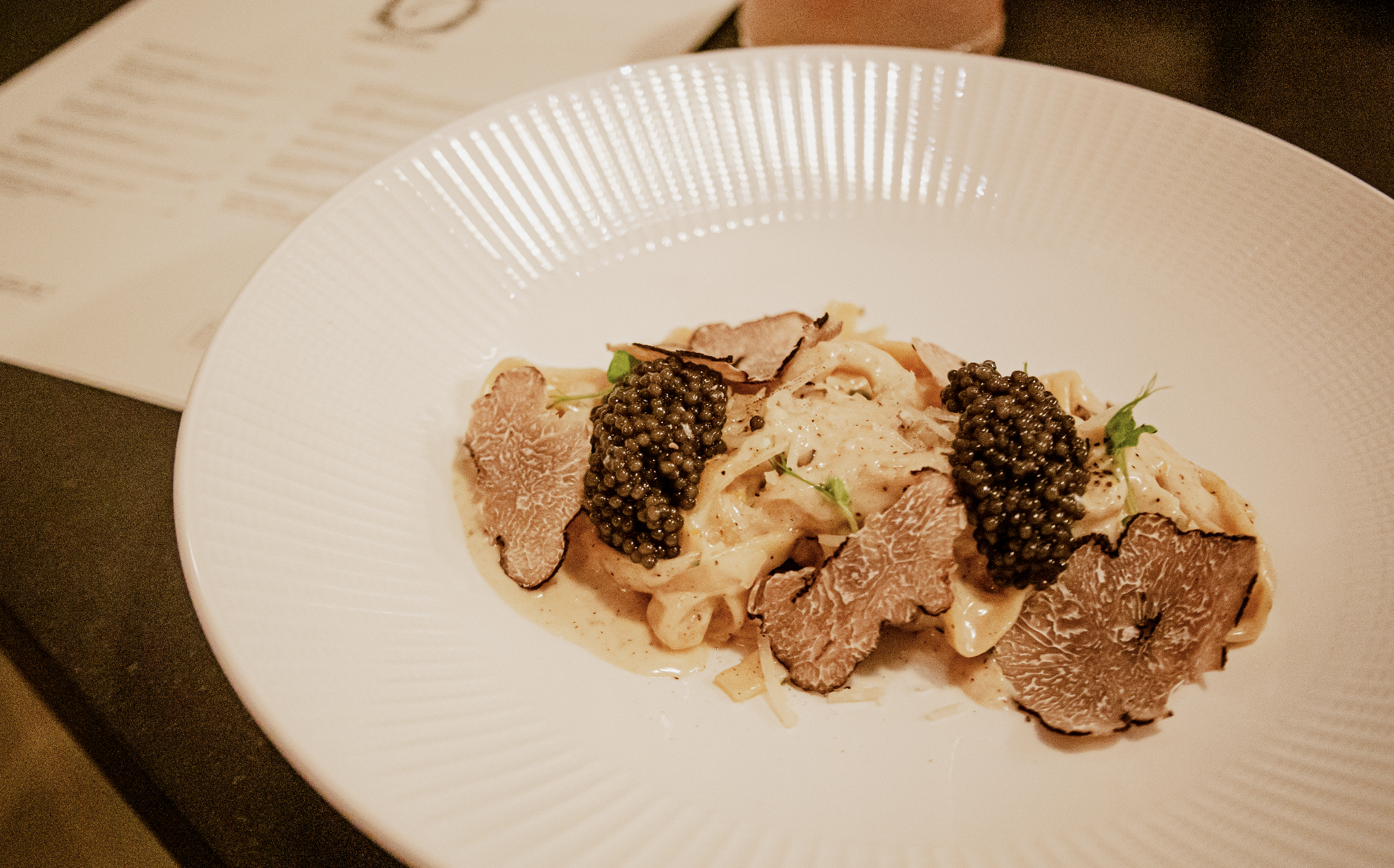 Decor wise, expect Art Deco-inspired tile work, suede wingback stools and plush banquettes, among other outstanding details—including large sepia-toned photos of iconic local landmarks displayed on the restaurant's walls. 
"With Cornelius, we pay homage to one of the most industrious American business icons, Cornelius Vanderbilt, and carry on the tradition of high-end dining at Grand Central," said Michael Dorf, City Winery founder and CEO, in an official statement.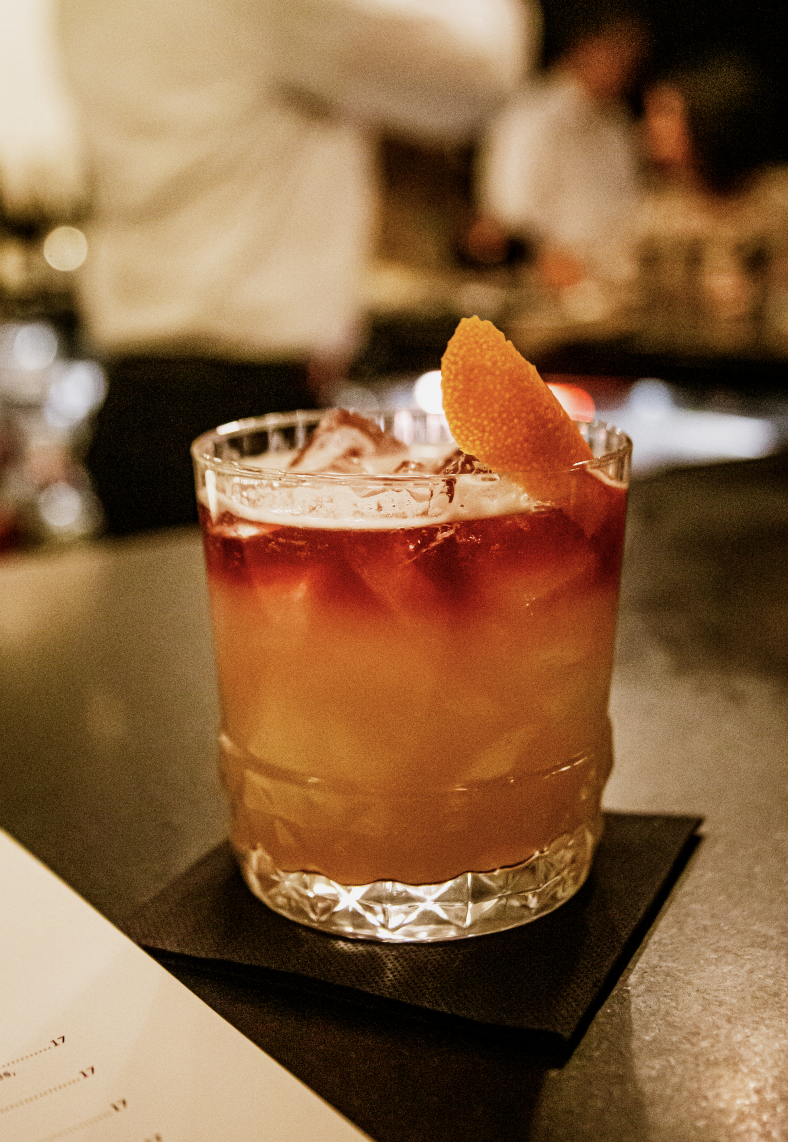 Although walk-ins are accepted, the staff highly advises to make a reservation before visiting the restaurant. You can grab a table in advance right here. 
Ex-Brit turned Manhattan resident since 2008.