"Harry Potter: The Exhibition" is finally scheduled to open in New York some time this year, following popular runs in Atlanta and Vienna, Austria and an upcoming debut in Paris, France this April.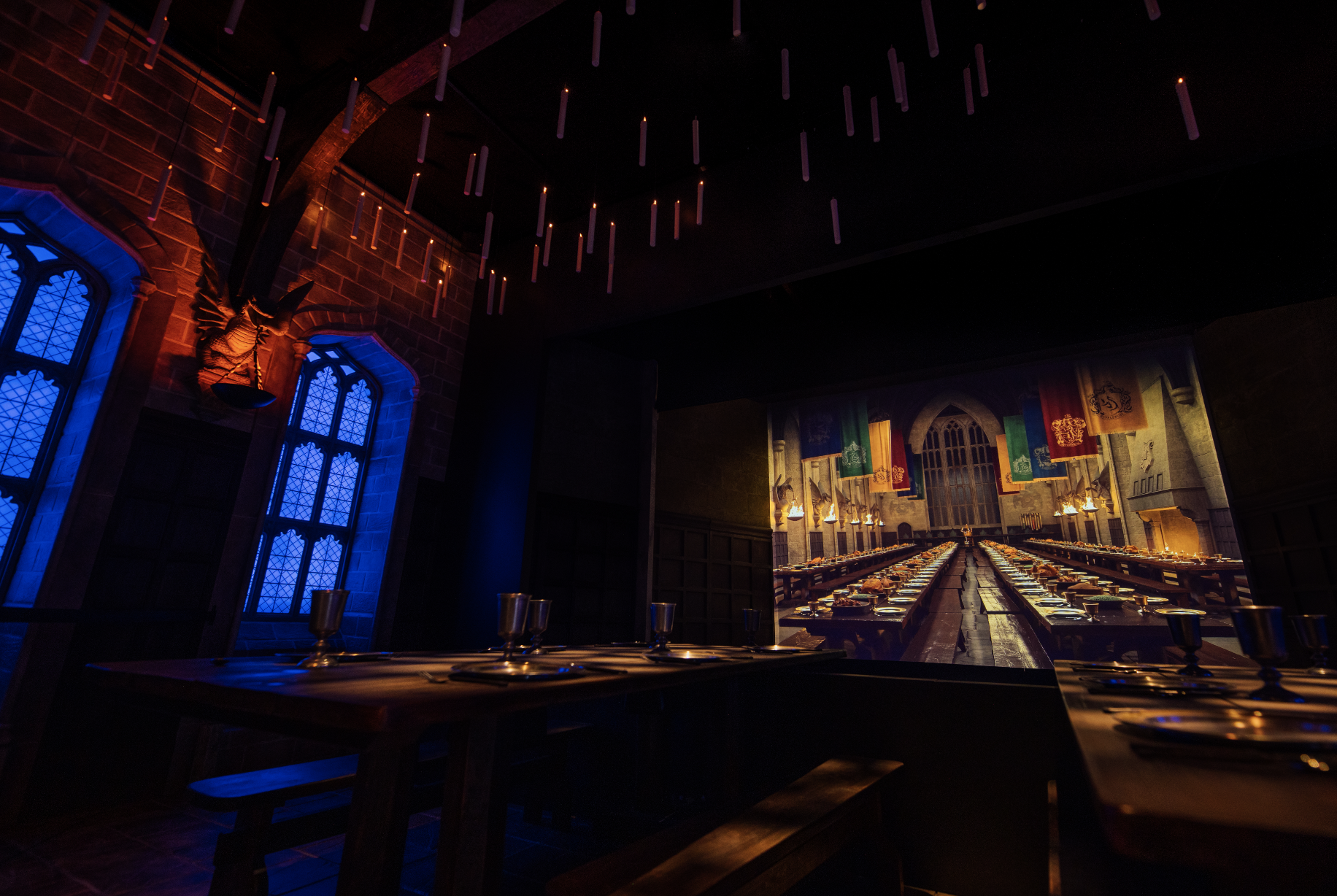 The immersive experience was created by Imagine Exhibitions in partnership with Warner Brothers, so you can expect authenticity at every turn. 
Among the many items that ticket-holders will get to gaze at is a first-edition of Harry Potter and the Sorcerer's Stone book, "encased in a Gringotts-inspired vault and surrounded by inspirational video and literary quotes," according to an official press release, and a ton of specific galleries built for the show itself.
Among the latter will be the Hogwarts Castle Gallery, featuring an immersive multimedia experience that will include dementors, the use of a Marauder's map, the whomping willow and more; a room dubbed Hagrid's Hut and The Forbidden Forest, where you'll get to play around with an interactive Patronus charm; a Hogwarts Houses gallery that will prompt you to select your own house complete with the iconic Sorting Hat and photo opportunities; and actual classroom galleries that will be filled with costumes, creatures and props.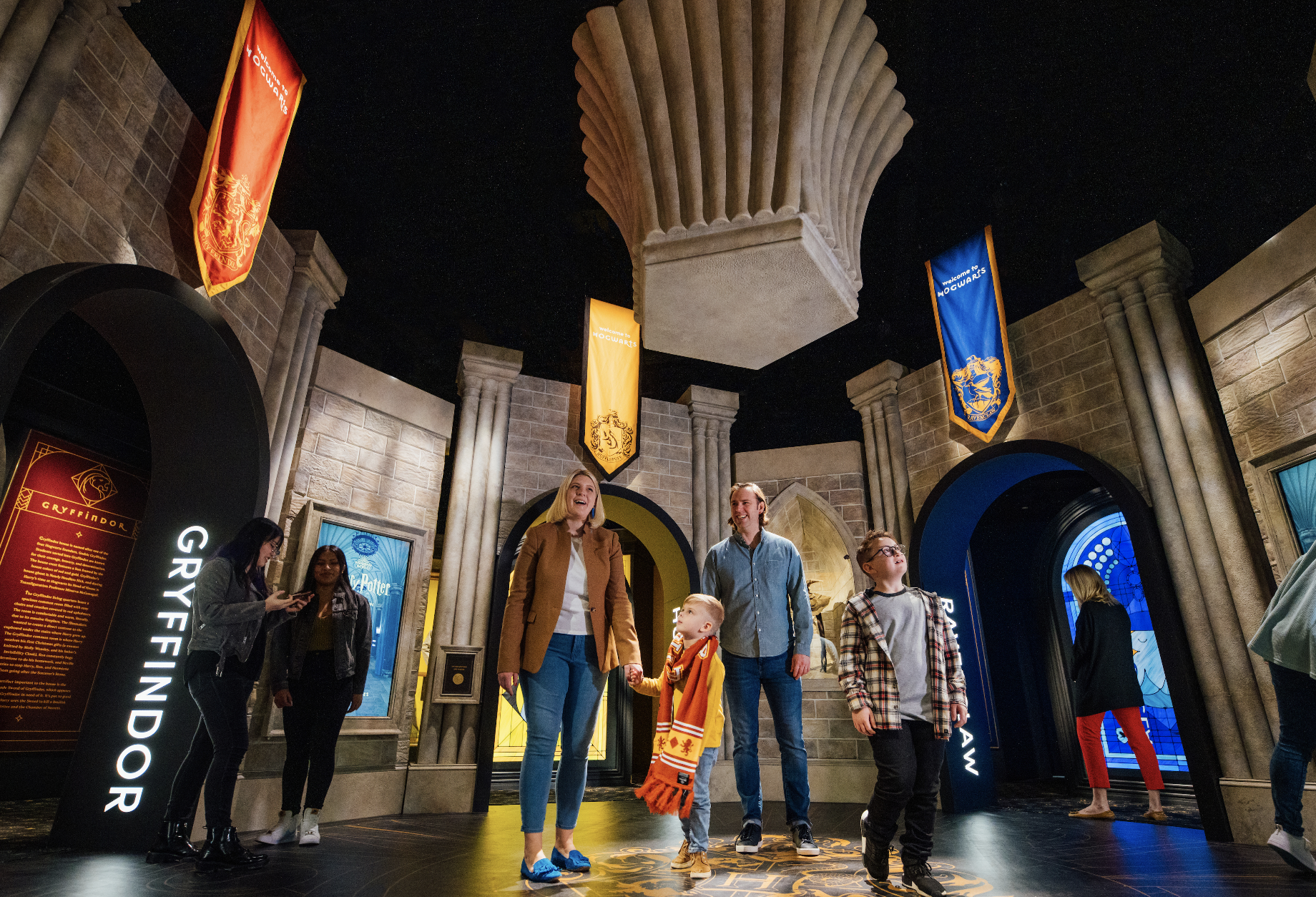 "Visitors will interact with magical lessons and games through digital touchscreens to reveal behind-the-scenes secrets about iconic classroom moments," reads the press release. "They will brew potions in the potions classroom, predict the future in divination, pot a mandrake in the herbology greenhouse, and use their digital wand to defeat a boggart in defense against the dark arts." You'll basically enroll in the famous magical school during your visit!
"Harry Potter: The Exhibition" will also pay homage to the Tony award-winning Broadway production Harry Potter and the Cursed Child and by presenting original costumes, sets and props.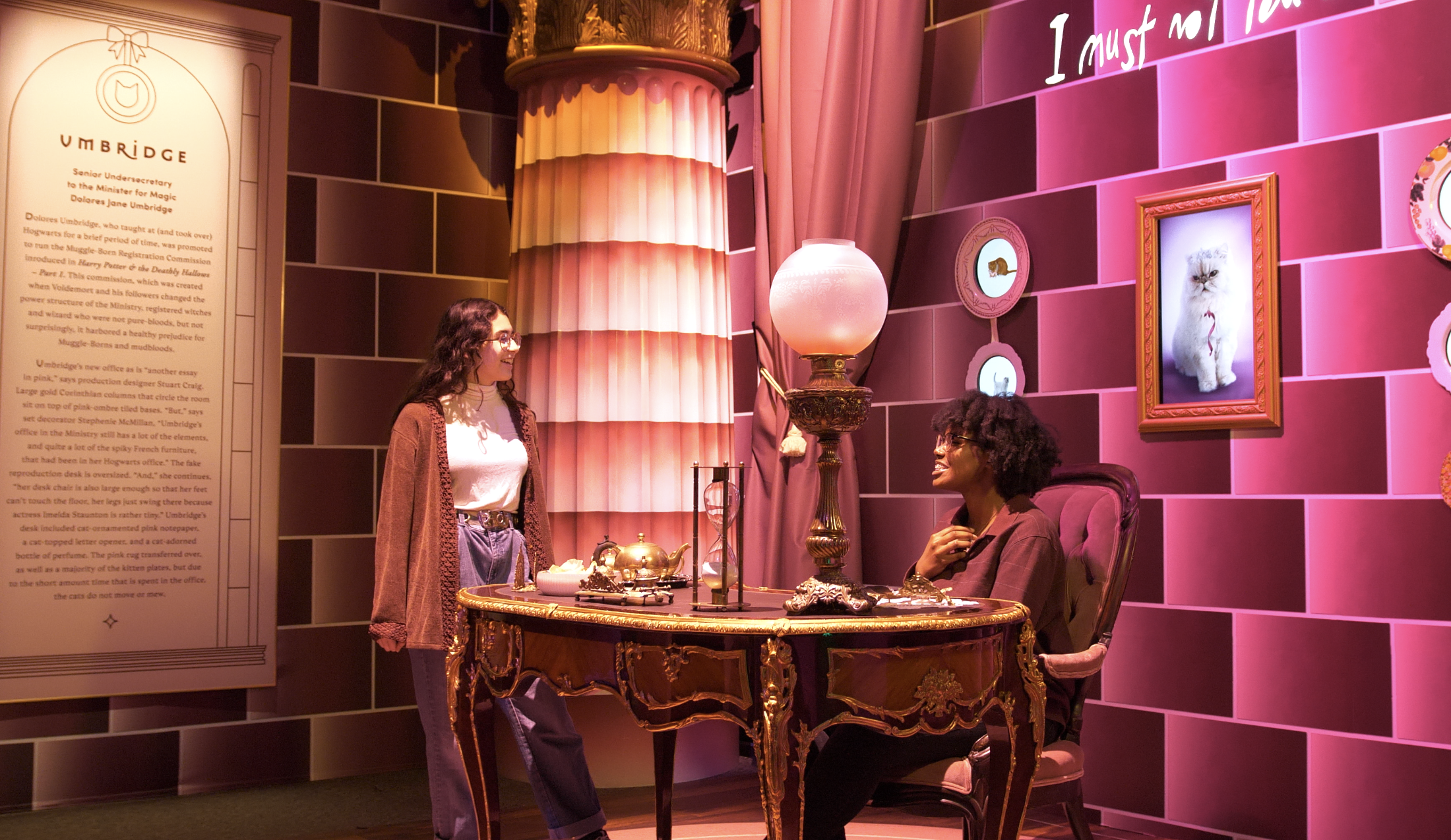 And because you'll surely want to bring a souvenir home, organizers have set up an on-site retail shop selling apparel, jewelry and even edible treats (bottled Butterbeer! Chocolate Frogs!). 
No word yet on when tickets for the New York experience will be available for purchase, but we suggest you join the waitlist right here immediately as it's likely going to be an uber-popular destination.
Ex-Brit turned Manhattan resident since 2008.