Fifty years ago this summer, hip-hop was born during a back-to-school party in the Bronx. With its five elements of DJing, emceeing, breakdancing, graffiti artistry and knowledge, the genre grew into an international sensation, and events all year will celebrate the history—and future—of hip-hop. 
From a photography exhibit to a look at fashion, here's how to commemorate 50 years of hip-hop. We'll update this guide all year as new events are announced, so stay tuned. 
RECOMMENDED: 11 can't-miss art exhibits in NYC this spring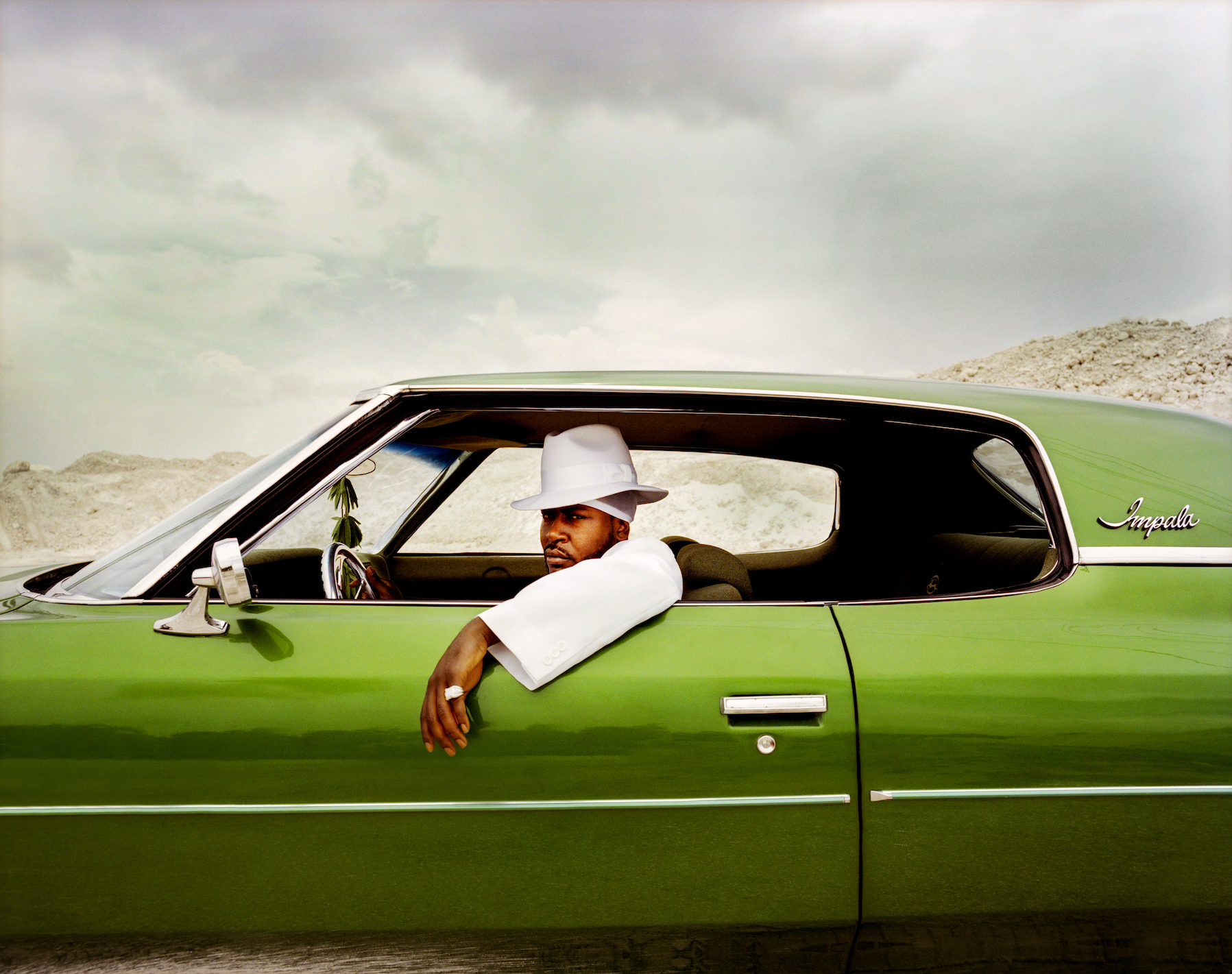 The hip-hop we know today—the kind that sells out arenas, racks up Grammy awards and gets major radio airtime—grew from DJing and breakdancing in New York City.
A new exhibition at Fotografiska, the photography museum in the Flatiron District, traces the genre's evolution from its early days to today through 200 powerful photos by 57 photographers. "Hip-Hop: Conscious, Unconscious" runs through May 21.
You'll see both iconic and lesser-known photos of hip-hop icons including Tupac, Bone Thugs-N-Harmony, Ice Cube, The Notorious B.I.G., Snoop Dogg, Mary J. Blige, Lil' Kim, Nas, Jay-Z, Lauryn Hill, The Beastie Boys, The Roots, Foxy Brown, Eve, P. Diddy, Eminem, Lil Wayne, Erykah Badu, Future, Trick Daddy, Nicki Minaj, Megan Thee Stallion, Kendrick Lamar, Post Malone, Mac Miller, Drake, 21 Savage and Cardi B. Plus, the exhibit also features some fascinating objects like a bootleg 8-track of "Rapper's Delight" by the Sugar Hill Gang, a handwritten invitation to an early hip-hop party and a Village Voice article titled "Physical Graffiti: Breaking is Hard to Do." 
The show's co-curated by Sacha Jenkins, CCO of the entertainment company Mass Appeal, and photography expert Sally Berman.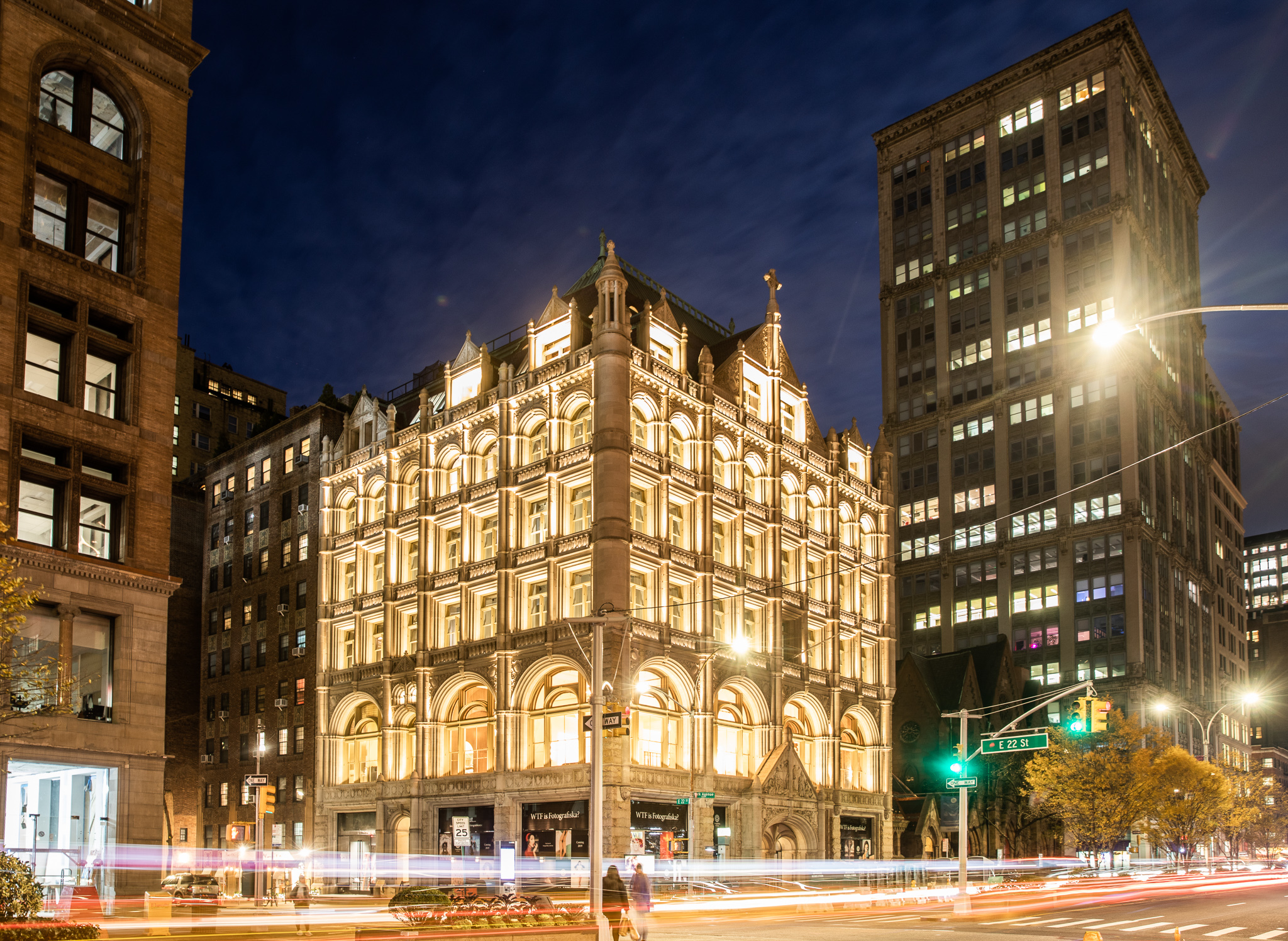 2. Hip-Hop Pilates and Fotografiska Experience
This new event series from Equinox kicks off with a hip-hop pilates class, then a guided private tour of the "Hip-Hop: Conscious, Unconscious" at Fotografiska. 
During the 45-minute pilates class, you'll hear music from artists featured within the exhibit. 
Classes will be offered at Fotografiska starting at 8am on Thursdays March 16, March 23, March 30 and April 6. The program is available to Equinox all-access, Neuehouse and Fotografiska members; register at your local Equinox.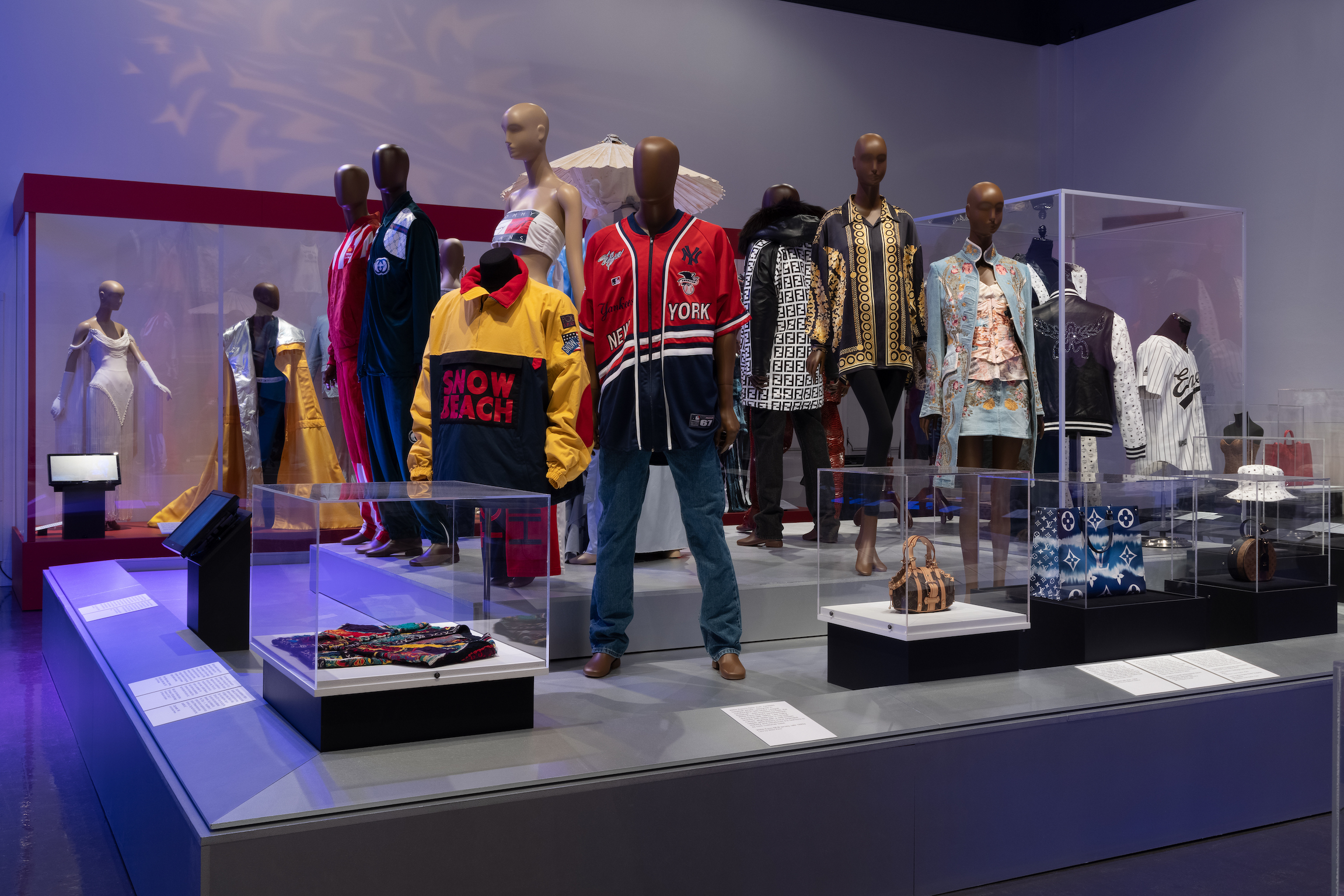 Kangol hats, Dapper Dan jackets and Timberland-inspired Manolos get the spotlight in this new exhibit about hip-hop style at The Museum at Fashion Institute of Technology.
"Fresh, Fly, and Fabulous: Fifty Years of Hip Hop Style" is now open through April 23 in Chelsea. The free exhibit celebrates the birth of hip-hop and its influence on fashion over the past five decades. With more than 100 garments and accessories, it's the largest and most comprehensive exhibition to explore this revolutionary and influential style.
Showcasing everything from jewelry to sneakers to jackets, the pieces selected capture the pivotal moments in hip-hop fashion's evolution. Looks featured in the exhibit were worn and made popular by artists such as Missy Elliott, LL Cool J, Cardi B, Chance the Rapper, Lil Nas X, Chuck D, Aaliyah and Grandmaster Flash and the Furious Five. You'll see pieces by designers including Dapper Dan, April Walker, Cross Colours, Karl Kani, Sean John, Ralph Lauren, Tommy Hilfiger, Louis Vuitton, Gucci, and Versace.
The free exhibit is open Wednesdays, Thursdays, and Fridays from noon to 8pm, and Saturdays and Sundays from 10am to 5pm.
Since hip-hop was born in the Bronx, it only makes sense to celebrate in the Bronx. Head to Bronx Terminal Market for the "[R]Evolution of Hip Hop" exhibit on view through the summer of 2023. The exhibit is curated by The Universal Hip Hop Museum, which is currently under construction and slated to open in 2024 at Bronx Point.
At "[R]Evolution of Hip Hop," immerse yourself in what's known as the golden era of hip-hop, the years from 1986-1990. The exhibit offers an interactive journey through history using artifacts, multimedia, artificial intelligence and virtual and augmented technologies.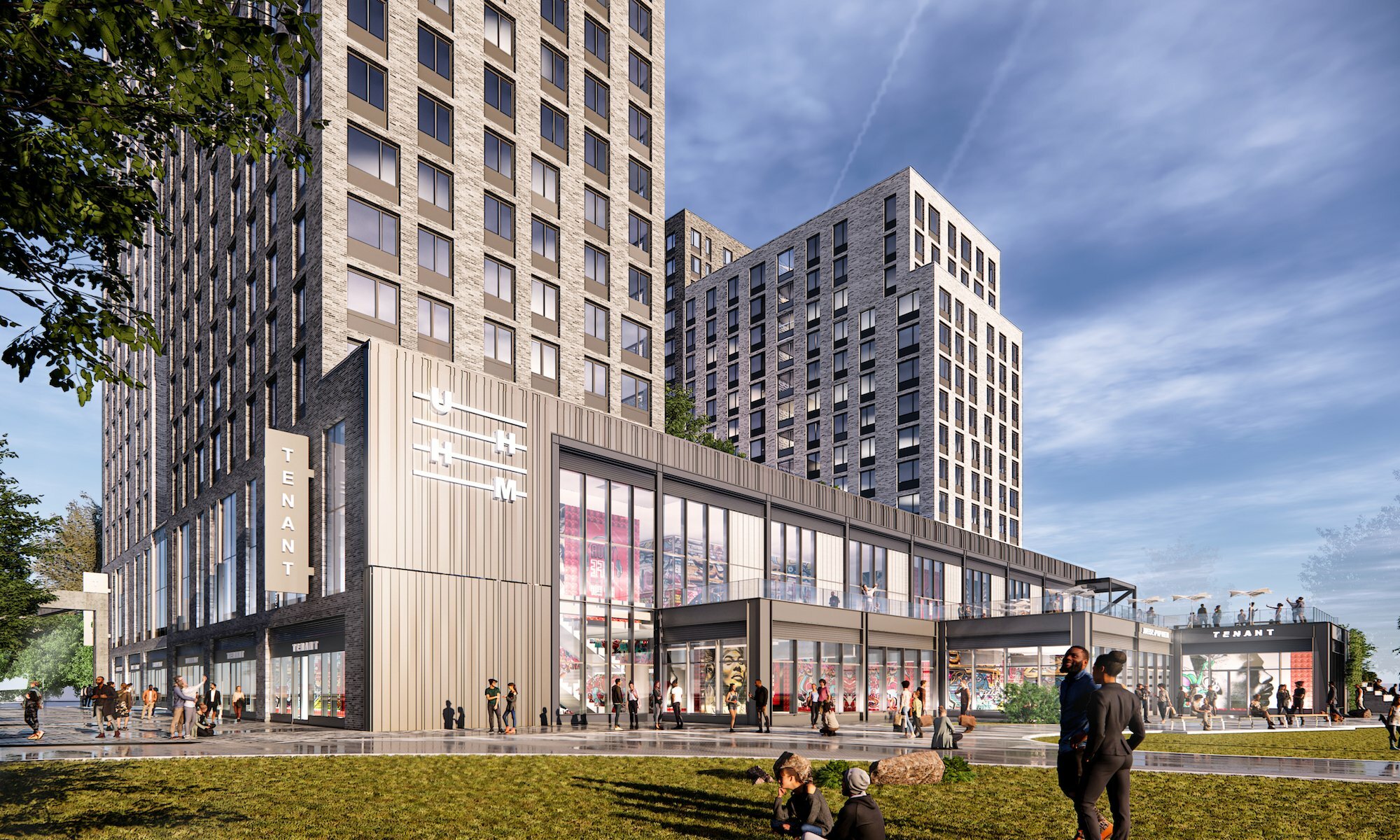 5. What's next?
We're excited to hear what's coming next for the 50 years of hip-hop celebrations in NYC. In a press conference in late 2022, Mayor Eric Adams promised "a celebratory party like we've never witnessed before," as CBS reported. One of the event leaders alluded to a major concert in Central Park. Plus, the celebrations will likely spill in 2024 with the planned opening of The Universal Hip Hop Museum. 
As soon as we know more, we'll keep you posted. 
Ex-Brit turned Manhattan resident since 2008.