Hip-hop was born in the Bronx, and a new exhibit along with several special events will celebrate the genre during Hip Hop History Month in November. 
Both activities are led by The Universal Hip Hop Museum, which is currently under construction and slated to open in 2024 at Bronx Point. 
RECOMMENDED: See renderings of the sleek renovation coming to the Bronx Museum of the Arts
Until the museum opens, it's made a temporary home at Bronx Terminal Market just across the street from the construction site. The museum's [R]Evolution of Hip Hop exhibit is on view through the summer of 2023 at the market exploring the genre from 1986-1990, known as the golden era of hip-hop. The exhibit offers an interactive journey through history using artifacts, multimedia, artificial intelligence and virtual and augmented technologies.
For Hip Hop History Month, the museum is focusing on the science of music with two special video events. Each video will pair a notable scientist with a hip-hop icon. With expertise from astrophysicist Dr. Stephon Alexander, the series will explore how hip-hop is connected to the world of physics in science. 
For the first event, virtual reality pioneer/Microsoft scientific leader Jaron Lanier and rapper/producer Kwame Holland will talk on Thursday, November 3 at 7pm. For the second event, astrophysicist Dr. David Spergel and Naughty by Natures's Vinnie Brown will speak with moderator Dr. Delilah Gates on Thursday, November 10 at 7pm. Watch the videos on YouTube here.
More special events are on the way as hip-hop turns 50 next year, the museum's founder and executive director Rocky Bucano said.
"New York City is the only city in the country that can actually claim to have 50 years of hip-hop history," he said. "Hip-hop has done so much for New York City. It has created so many opportunities for so many people from Jay-Z to Puff Daddy to Russell Simmons, myself and so many others."
Bucano, a long-time Bronx resident, started DJing as a teen in the 1970s, then worked in concert promotion before running his own record label called Strong City Records during the genre's golden era.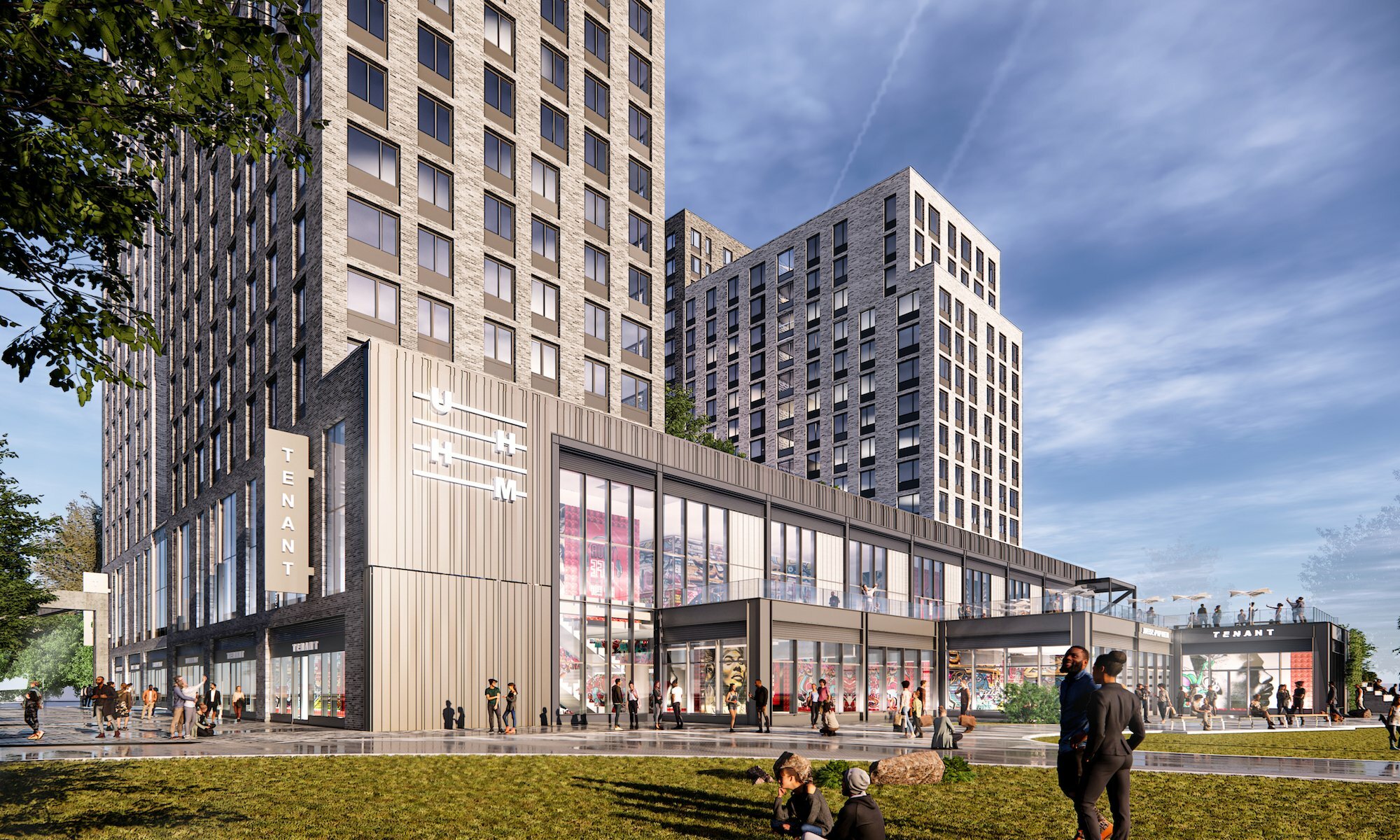 "I love hip-hop so much. I've been involved in hip-hop from the very beginning," he said, and he's constantly advocating for the museum's existence. "I knew there was interest in a hip-hop museum, a hip-hop center, a hip-hop shrine. I was like the GRAMMY Museum, Rock & Roll Hall of Fame, the Experience Music Project in Seattle now called MoPOP, Country [Music Hall of Fame] museum. Every music genre has its own place, why not hip-hop? This is a golden opportunity."
To Bucano, the museum's location is perfect given hip-hop's roots in the Bronx. It all started, he said, on August 11, 1973 when Kool Herc (aka Clive Campbell) threw a back-to-school celebration at 1520 Sedgwick Avenue now known as the first hip-hop party — "that was what people call the founding party of hip-hop history." Hip-hop comprises five elements, he explained: DJing, emceeing, breakdancing, graffiti artists and knowledge. He credits DJ and rapper Afrika Bambaataa for creating hip-hop culture.
While Bucano revels in reflecting on hip-hop's past, he's also energized about the museum's future. It's being built from scratch on a vacant lot at Bronx Point and will fill 53,000 square feet with exhibits with affordable housing above. Founding members include LL Cool J, Ice-T and Nas. 
"It's the best location for a hip-hop museum," Bucano said. "Hip-hop started here in the Bronx so having an institution that's dedicated to the preservation and celebration of hip-hop in the borough that gave birth to it, you can't ask for anything better."
Ex-Brit turned Manhattan resident since 2008.