The beloved Disney/Pixar musical movie Coco is getting its own Broadway treatment!
Almost six years after its debut, the story is being developed for a stage adaptation, according to an announcement made during a recent Disney on Broadway Concert Series at EPCOT, according to Broadway World.
"Coco is now in development at Disney on Broadway to become a live stage show," said Broadway vet Mandy Gonzalez.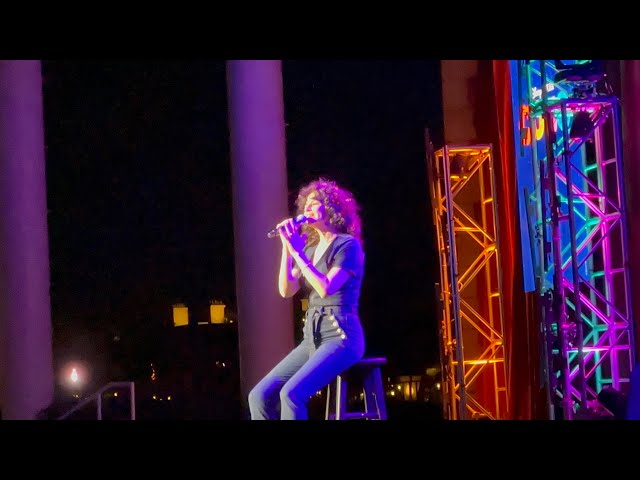 Gonzalez and L. Steven Taylor performed the song "Remember Me" from the film just after announcing the news.
Set in Mexico, Coco, inspired by Dia de los Muertos, follows a 12-year-old boy named Miguel who gets transported to the Land of the Dead. There, he seeks out the help of his great-great-grandfather, a musician, to return him to the land of the living and reverse his family's ban on music. It's a real tear-jerker!
So far, there's been no further information on when it'll arrive on the Great White Way or who is involved, so for that, check back!
Ex-Brit turned Manhattan resident since 2008.