What's a party with bubbles?
Photo by Tequila Minsky
Greenwich House held a Juneteenth Jubilee in the late afternoon on June 18 on Jones Street. The event was closed to traffic.
Villagers of all ages enjoyed a late afternoon of music, dance and storytelling. 
Photos by Tequila Minsky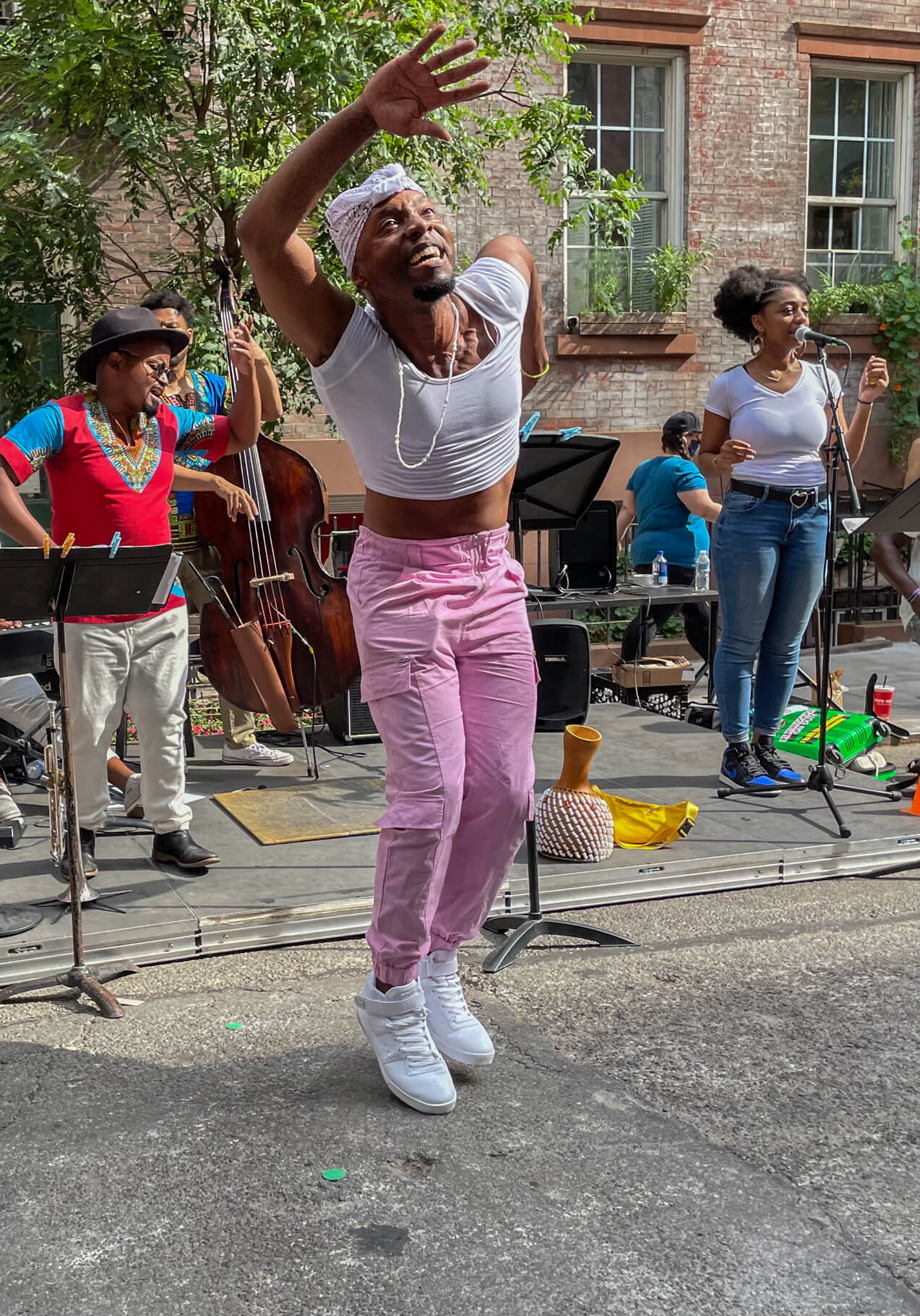 Ex-Brit turned Manhattan resident since 2008.