Impressive, towering ice castles that you can explore are coming back for the winter season up at Lake George.
Starting Monday, February 6, you can visit Ice Castles and climb through ice-carved tunnels, gaze at beautiful frozen fountains, slip down ice slides, sit in frozen thrones, and be surrounded by cascading towers of ice embedded with color-changing LED lights. 
RECOMMENDED: The best things to do in the winter in NYC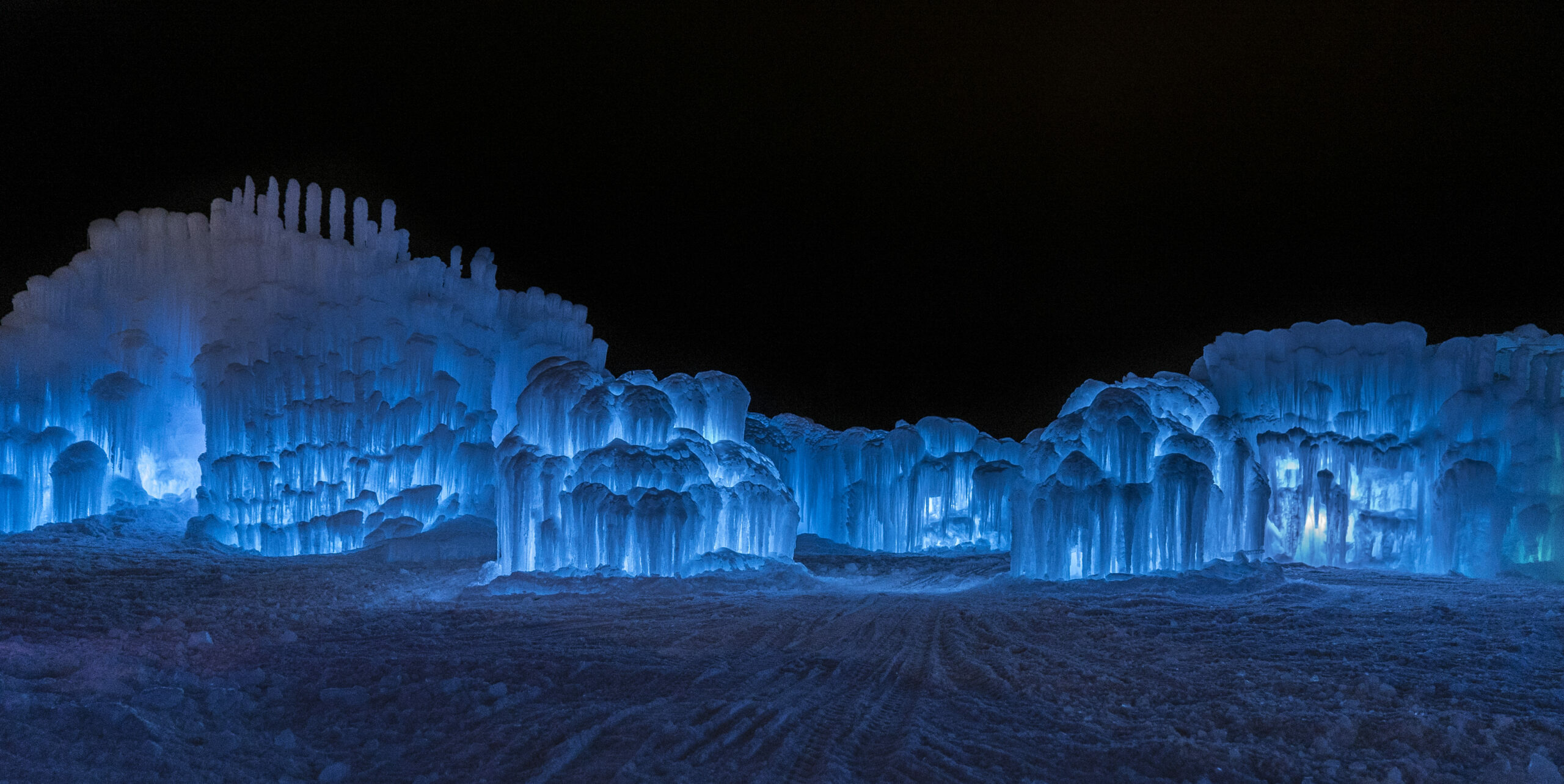 This year, the Ice Castles will have a new Polar Pub, where you can order a variety of winter-themed alcoholic drinks from an ice bar. (The bar will be open for free Friday and Saturday night, February 3-4, ahead of the castles' opening.)
The original opening date of Ice Castles had been slated for January 27, but it's been so warm that it needed to be postponed, organizers say.
"We're excited to finally announce our opening day in New York," said Ice Castles CEO Kyle Standifird, "Mother Nature has thrown us a few challenges this season, which delayed our opening. While winter doesn't always come on our schedule, we're thankful that it does come eventually."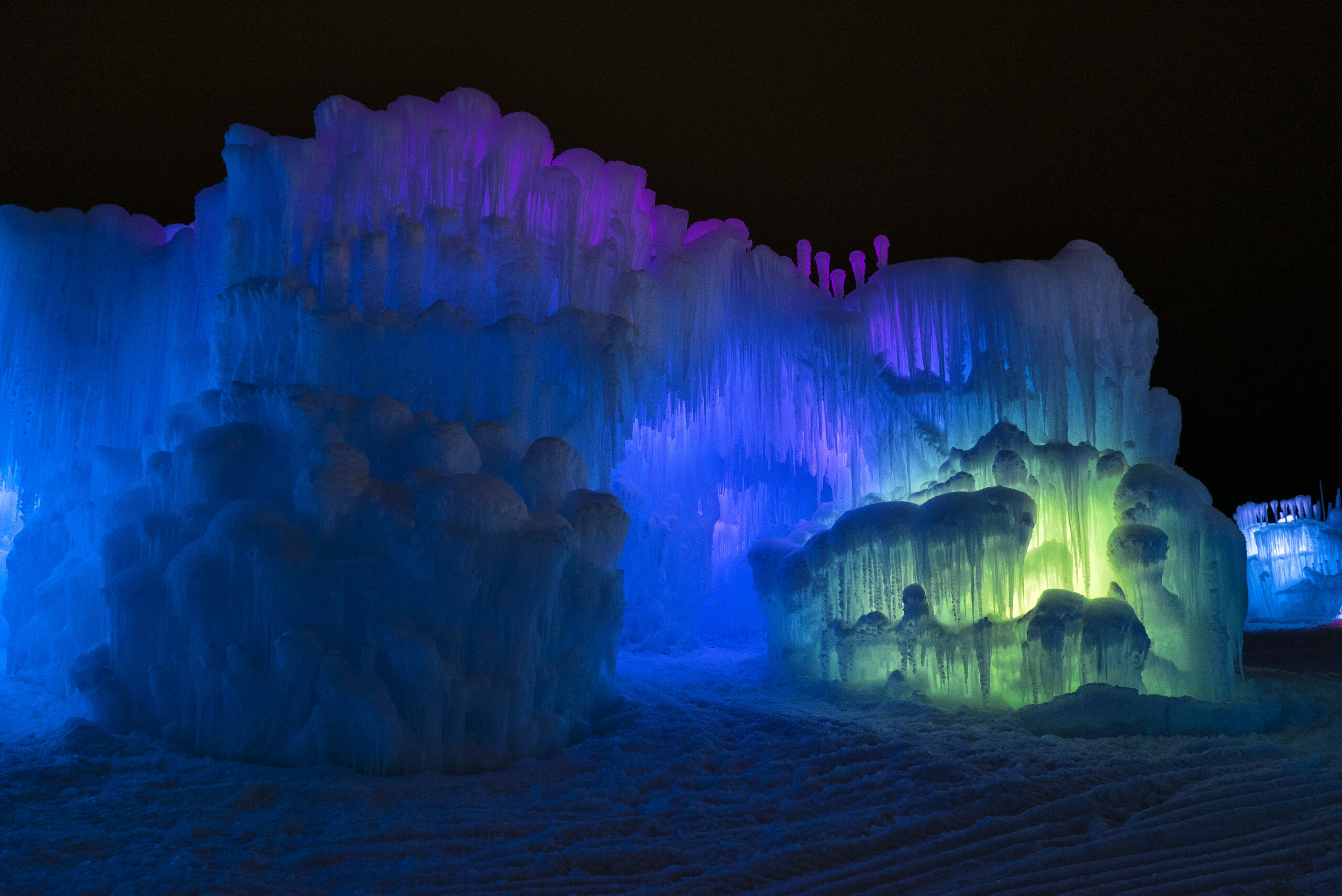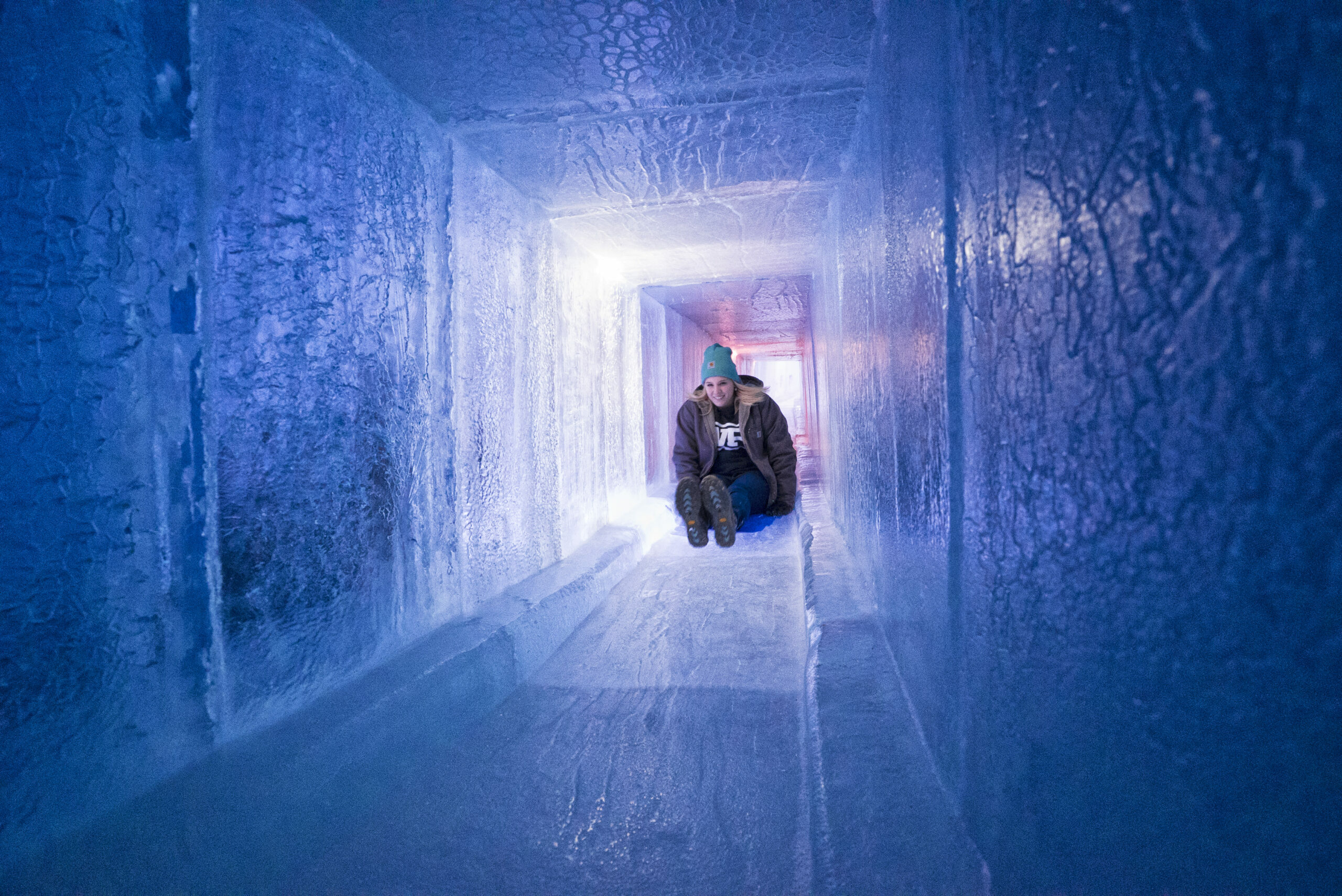 Ice Castles will remain open through late February or early March, weather permitting. Tickets ($22 per person and $15 per child during the week and $29 per person and $22 per child) are available at icecastles.com/new-york/
Ex-Brit turned Manhattan resident since 2008.