When attending the many weekly sample sales that New York has to offer, one scene from the 2004 cult movie Mean Girls readily comes to mind.
In the film, while waging a silent girl war hoping to eventually land the hottest guy in school, Aaron Samuels (Jonathan Bennett), Lindsay Lohan's character Cady Heron imagines "settling" the situation with frenemy Regina George (Rachel McAdams) as they would "in the animal world." 
For a few seconds, imagination comes to life as Cady actually tackles Regina and the two transform into tiger-like humans (complete with proper sound effects!), battling it out on the floor while students at the school cheer them on, mimicking the rest of the animal kingdom. 
That is, more or less, what happens at sample sales in New York on the daily: we go primal.
The first few days, usually reserved for VIP shoppers (folks in fashion and media, friends and family members of the showroom's employees and brand connections) are somewhat calmer than when the sales open to the public. I've come to realize that the Hassidic women as well as Chinese and Japanese shoppers who often sell excess merchandise to people back in their home countries share space with New Yorkers who learned that faking-it-until-you-make-it will guarantee you entrance despite the lack of an invite. 
The situation is manageable: there are enough products to satisfy everyone, dresses and shoes aren't yet discarded on the floor as if holding no value and the lines to pay are decent.
Once the public is invited in, though, things take a turn for the ugly. Arguments between shoppers are not uncommon ("I was looking at that first!") and all the clothes on offer, which, at the brand's regular outpost, may cost hundreds if not thousands of dollars, suddenly appear ruined and unwearable—a fact that makes the very good pieces truly worth going to battle for.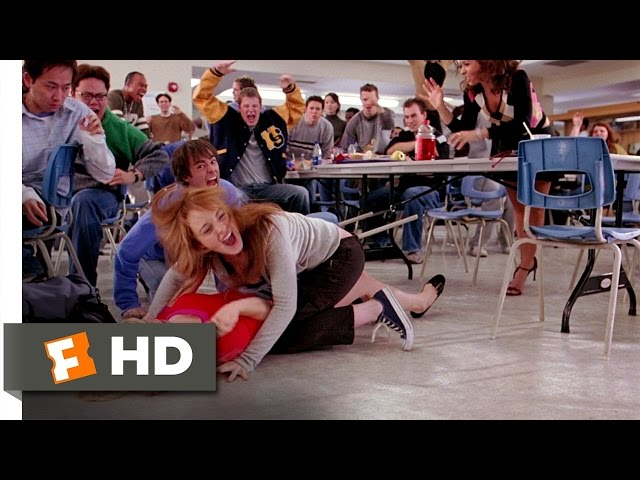 The behavior should come as no surprise. Given recent inflation data and the general price of luxury goods, finding high-end clothes at affordable prices does warrant war-like acts, at times.
Take the Oscar de la Renta sample sale, for example, which happens a few times a year. The average price of a wedding gown by the designer is upwards of $10,000. Those exact dresses can be found at the sale for as little as $2,000. Wouldn't you be willing to scream at a fellow shopper to get your hands on the only sample of its kind at the sale?
I myself am guilty of such behavior. Back in 2017, I chronicled my excursion to the de la Renta sale, where I purchased a wide variety of stunning dresses for a third of their original price, plus a small sacrifice: my favorite bra. 
So packed was the showroom and so rushed I was to try on all my picks before someone else grabbed them from the floor of the "tent" that was set up as a fitting room but actually resembled a refugee camp of clothes, that I lost sight of my Gap undergarment and ended up going to dinner without it. 
Of course, no one noticed the lack of support. It's New York, after all. But the whole ordeal got me thinking about the process: is it really worth it to lose your bra and your mind to buy a few stellar brand pieces? (Probably, yes). Are New Yorkers' worst attributes most acutely on display at these events? (Another yes). Why does the sample sale setup have to be so unwelcoming?
Perhaps, the sample sale is just one of those New York things we have to live with. We hold appearances important, so why not physically earn the clothes we choose to don? We might simply start thinking of the happenings as the city's most treasured immersive experiences: a true deep-dive into the town's fashion world.
And yet, I can't help but offer some unsolicited advice to New York's sample sale organizers because, well, I've had enough of getting trampled and losing stuff while trying to calmly shop for some Ulla Johnson and PINKO pieces:
Get rid of VIP days. We're all willing to spend money anyway.

Start selling timed and limited-entry tickets. The earlier you want to show up, the more expensive the ticket. If you're purchasing a $3,000 gown for $500, you can spare an extra $10 on an entry fee.

Set up actual fitting rooms. They don't have to be fancy or private, but they could, at the very least, feature racks where shoppers can hang their clothes instead of throwing them into piles on the floor.
Invest in some good mirrors. Those giant tilted mirrors 

do not

truly reflect what we look like: they elongate, skinnify and make anything you try on look incredibly good on you.
Consider turning the physical sample sale into an online one.
You're all very welcome.
Ex-Brit turned Manhattan resident since 2008.