Eighty years ago, as World War II raged on, Danish citizens worked together to ferry 7,000 Jewish people to safety, keeping them out of concentration camps. 
Now, New York City's Museum of Jewish Heritage – A Living Memorial to the Holocaust will commemorate that anniversary, known as one of the most effective examples of mass resistance in modern history. "Courage to Act: Rescue in Denmark" will debut in the fall of 2023; it's the museum's first exhibition developed for elementary-age students.
RECOMMENDED: This mouthwatering new exhibit at New-York Historical Society celebrates Jewish deli culture
The exhibit focuses on themes of separation, bravery and resilience to help children ages 9+ reflect on the dangers of prejudice and on their own potential for courageous collective action. New technology, such as holographic narrators and animation, will help tell the story. The exhibit design by a company called Local Projects will also feature Discovery Walls, which allow visitors to step into scenes from 1943 through video, photography and audio. 
… we must proactively engage new generations in the fight for a better world.
Amid a climate of antisemitism and Holocaust denial, "'Courage to Act' will address a critical need by reaching younger children, whose Holocaust education in New York City public schools typically begins in the eighth grade," the museum said in a statement. 
"As the number of Holocaust survivors decreases and we confront resurgent antisemitism, we must proactively engage new generations in the fight for a better world. Our charge is to inspire and equip young people to be compassionate upstanders and leaders," Jack Kliger, museum president and CEO, said in a press release. 
About the Danish Rescue
The story of the Danish Rescue began in 1940, according to the museum. The Danish government negotiated with German occupiers for limited self-autonomy and refused to implement antisemitic policies, but by the end of September 1943, the cooperation deteriorated and the Nazis planned to round up and deport thousands of Jews. In an improvised act of resistance, Danes from all walks of life worked to hide their Jewish neighbors.
"Less than a week later, Sweden announced it would accept all Danish Jews as refugees," the museum explained. "Three hundred Danish vessels—from fishing boats to kayaks—made perilous and clandestine passages across the Øresund Sound to Sweden, ferrying 7,000 refugees, or over 95% of all Jews within Denmark, to safety. The compassionate response of Swedish communities saved those Jews who reached their shores from the concentration camps."
Denmark protected the property of Jewish refugees and welcomed its returning population with open arms at the war's end. 
In the exhibit, you'll learn about the Gerda III, one of many small vessels used in the rescue. The Gerda III saved about 300 people in groups of 10-15 at a time. Henny Sinding Sundø, who led Gerda III's rescue activities at just 22 years old, will be among the exhibition's narrators telling stories about the Danish Rescue. 
The Danish Rescue became one of the most effective—and exceptional—examples of mass resistance and escape in modern history. Despite the enormous risk, these ordinary citizens united against Nazism and saved nearly 95% of Denmark's Jewish population.
"Educating our children about the Holocaust and the story of the courage and compassion of the people that stood up against it in Denmark, is a crucial initiative in the fight against hate crime and antisemitism," said Ambassador Berit Basse, the Consul General of Denmark in New York. "Our children are our hope for a better future."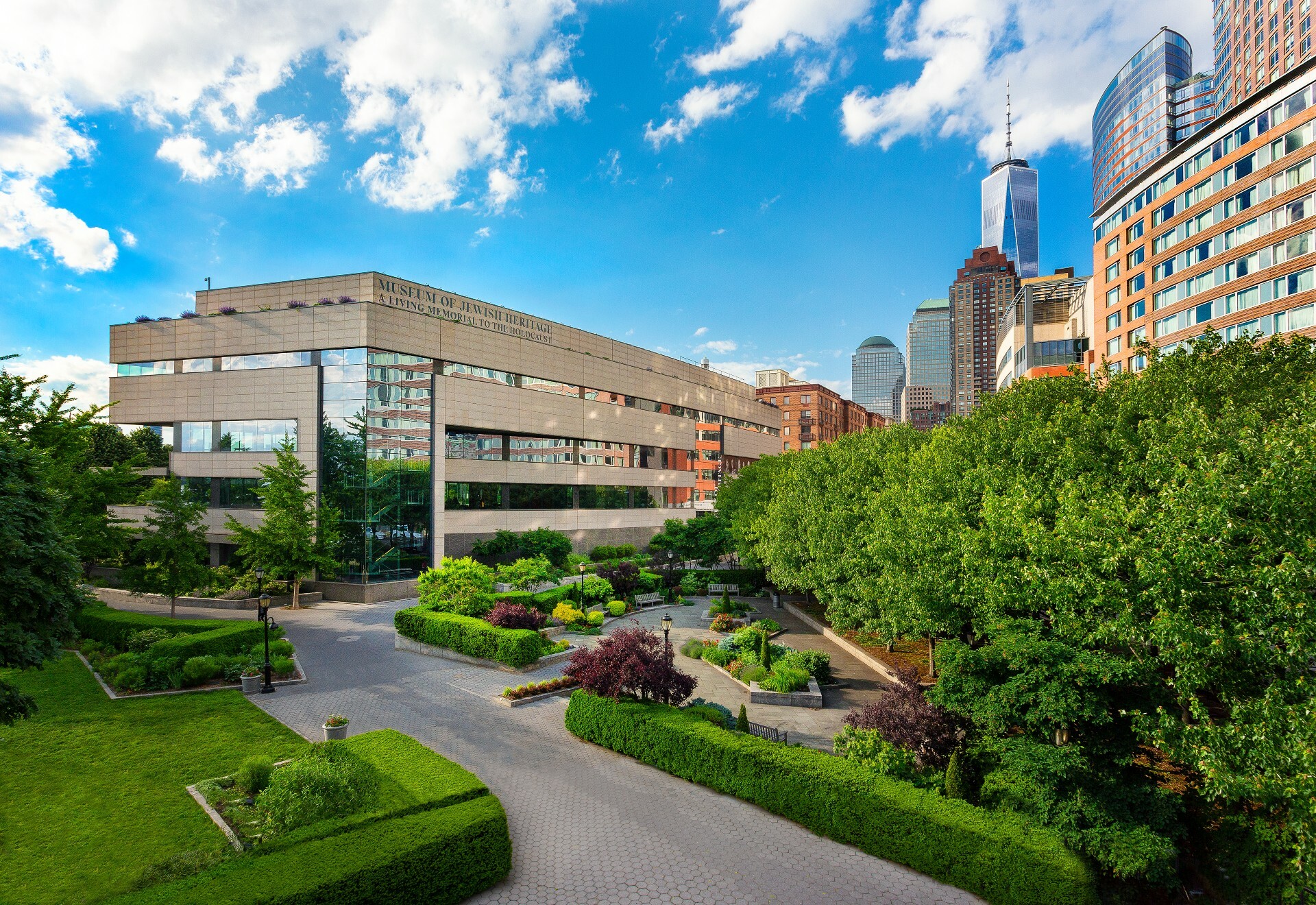 About the Museum of Jewish Heritage
Museum of Jewish Heritage – A Living Memorial to the Holocaust has welcomed more than 2 million visitors since it opened 25 years ago. The museum houses nearly 40,000 artifacts, photographs, documentary films and survivor testimonies. In addition, the museum has expanded programming beyond its walls to educate people across the world about Jewish life before, during and after the Holocaust. 
It's the third-largest Holocaust museum in the world, and you can find it at the southernmost tip of Manhattan in Battery Park City. Right now, the museum is showing a photography exhibit called "Survivors: Faces of Life after the Holocaust" and a permanent exhibition called "The Holocaust: What Hate Can Do."
Ex-Brit turned Manhattan resident since 2008.