New York City was abuzz in December when its first legal recreational cannabis dispensary opened. Now there's a new one on our radar that is about to make its debut: The Union Square Travel Agency.
The new store at 835 Broadway is a former Chase Bank on the corner of Broadway and East 13th Street in the East Village across from the Union Square Subway Station (and at the start of the annual NYC Cannabis Parade).
RECOMMENDED: Weed 101: Everything to know about cannabis in NYC
When it opens in February, it'll funnel 51% of its profits to the Doe Fund, which provides work, housing and access to continuing education, career training, and counseling to New York City's marginalized populations.
The Doe Fund was one of more than a dozen nonprofits and companies that received a dispensary license in November, meaning there is about to be a windfall of legal recreational dispensaries in NYC. Ahead of its opening, we spoke with Arana Hankin-Biggers and Paul Yau of Harbor Community, which will be operating the business on behalf of The Doe Fund, to find out what to expect in-store.

The 5,000-square-foot space will be designed with customers' experience in mind, Yau says. It'll be a "higher velocity" store, meaning it'll be arranged in a way to suit a bigger volume of customers easily, whether they come in to pick up a pre-order or talk to a budtender. "It'll be more of a premium shopping experience," he adds. "We want people to spend 15 to 20 mins learning, but we will balance that with serving people who are going to Regal Cinema and want to run in to get a gummy."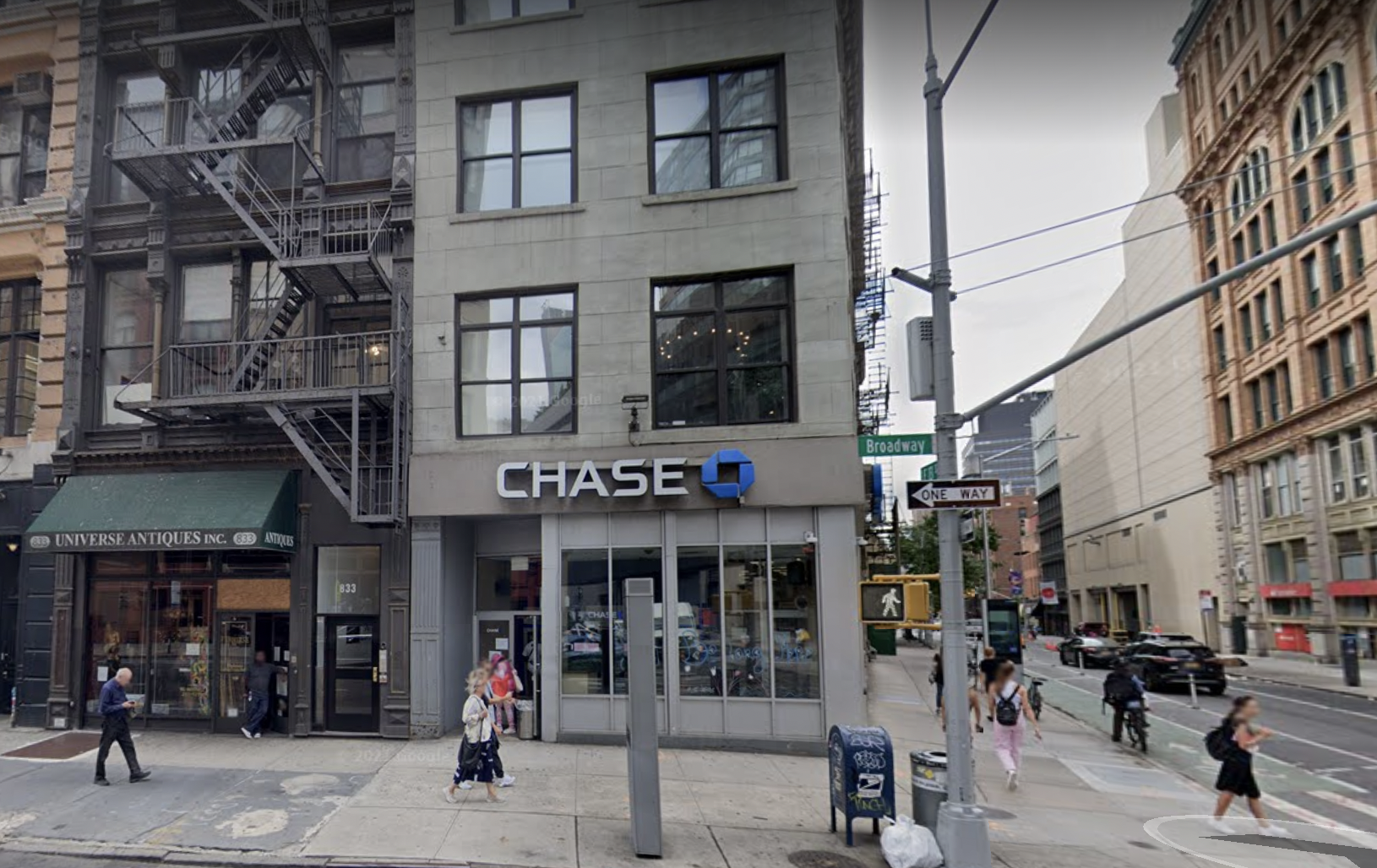 It'll carry a variety of products—edibles pens, pre-rolls and high-quality flower—from a diverse supply, which you can help test under the shop's paying "Cannabis Connoisseurs" program.
Of course, like all legal recreational dispensaries, all products will be lab tested and include a required QR code with all pertinent information.
The shop will have up to 50 employees to help sell, educate and provide a good shopping experience, Harbor Community says.
In a job posting for the store, the premise of Union Square Travel Agency is laid out thusly:
"Everyone needs to get away, sometimes.
Away from the noise, stress and traffic.
To a sanctuary of Zen,
or perhaps, inspiration.
Now there's a way for everyone to reach these destinations, safely.
And it doesn't require a plane or passport.
Let us be your guide to worlds both known and unknown.
Whether it's a group package or a solo expedition.
Plan your next vacation with us.
At the Union Square Travel Agency,
where we sell Cannabis."
There's a lot of experimentation going on, and we're not talking about the psychedelic kind. These new dispensaries are at the forefront of a brand-new industry and they're feeling things out.
"It's definitely fun and there are a lot of moving parts," Hankin-Biggers says. "Things are changing and moving every day and there are lots of different layers. We are committed to giving back to the community and being a model for the rest of the country."
"This is a way for The Doe fund to get involved in this new segment…in a meaningful way to touch thousands of people going forward," Yau adds.
Once it has its soft opening on February 13, it'll be open daily from 8am to midnight.
Ex-Brit turned Manhattan resident since 2008.