Finding the right words to say on Valentine's Day can be tough, but we're here to help. The Time Out team created some very NYC-themed cards to share with your sweetie this week sure to make them say "aww" or at least chuckle a little.
In the meantime, if you're still looking for a fun Valentine's Day date, we've got you covered on that front, too, with a list of 30+ fun and flirty events. If you still need some V-Day chocolate (for yourself or a loved one), here are 14 of our favorite confectioners, including one that Katharine Hepburn called "the best in the world." And finally, if you're on the hunt for a beautiful bouquet, try these flower delivery shops around NYC.
RECOMMENDED: The best things to do on Valentine's Day in NYC
For the artsy type 
For the cat ladies and cat dads 
A classic wish for a classy Valentine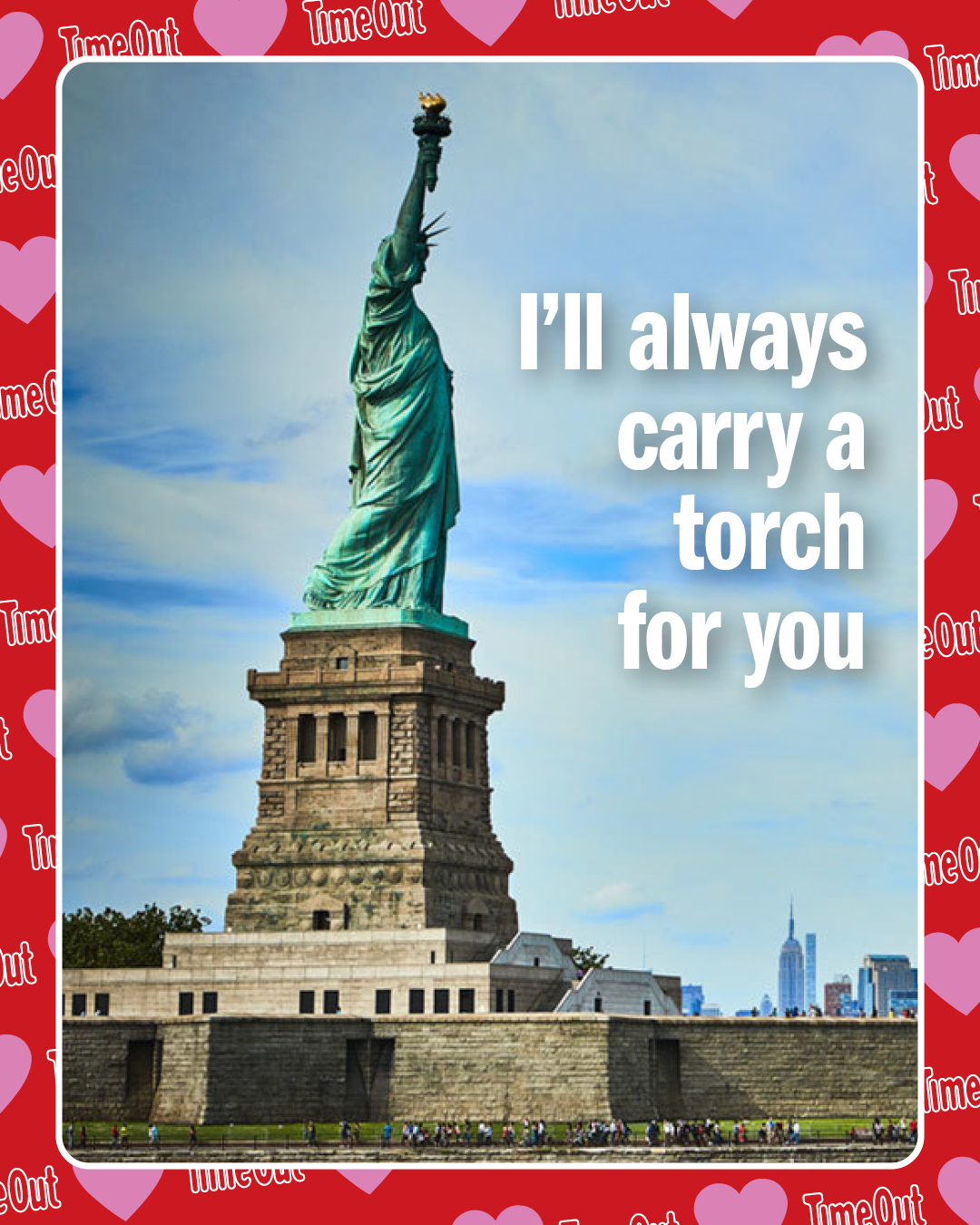 For the bug squasher in the relationship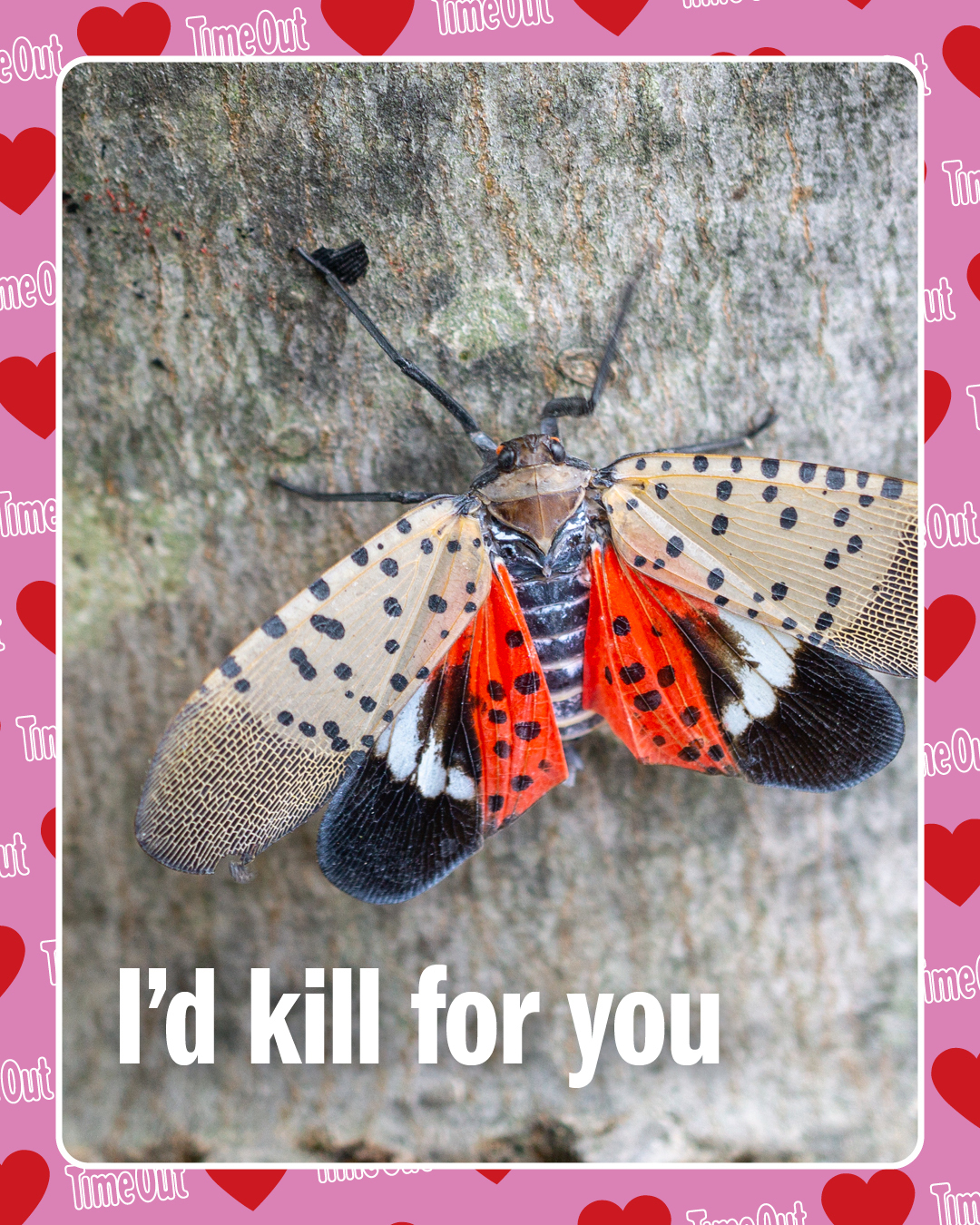 For a true pal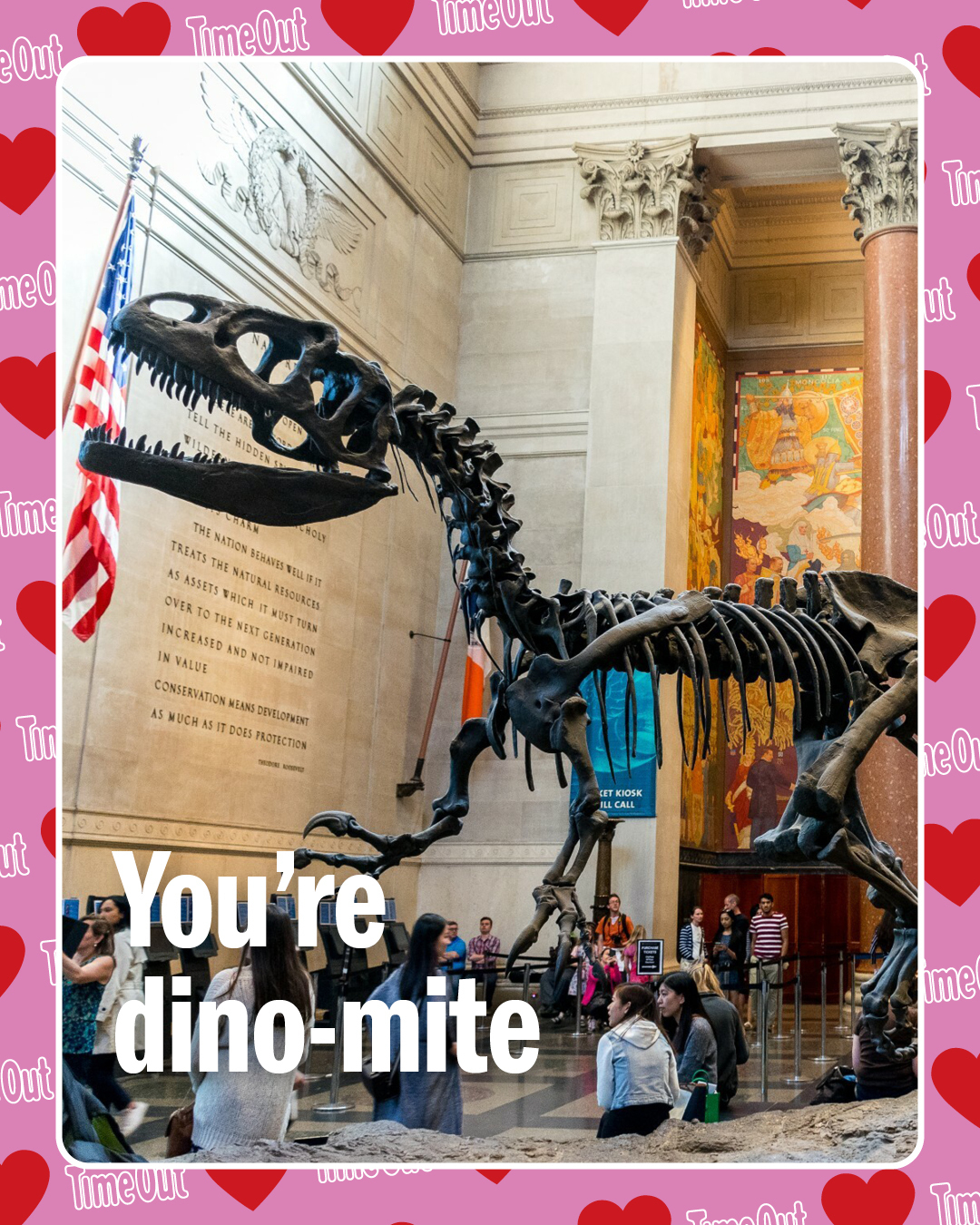 Carby wishes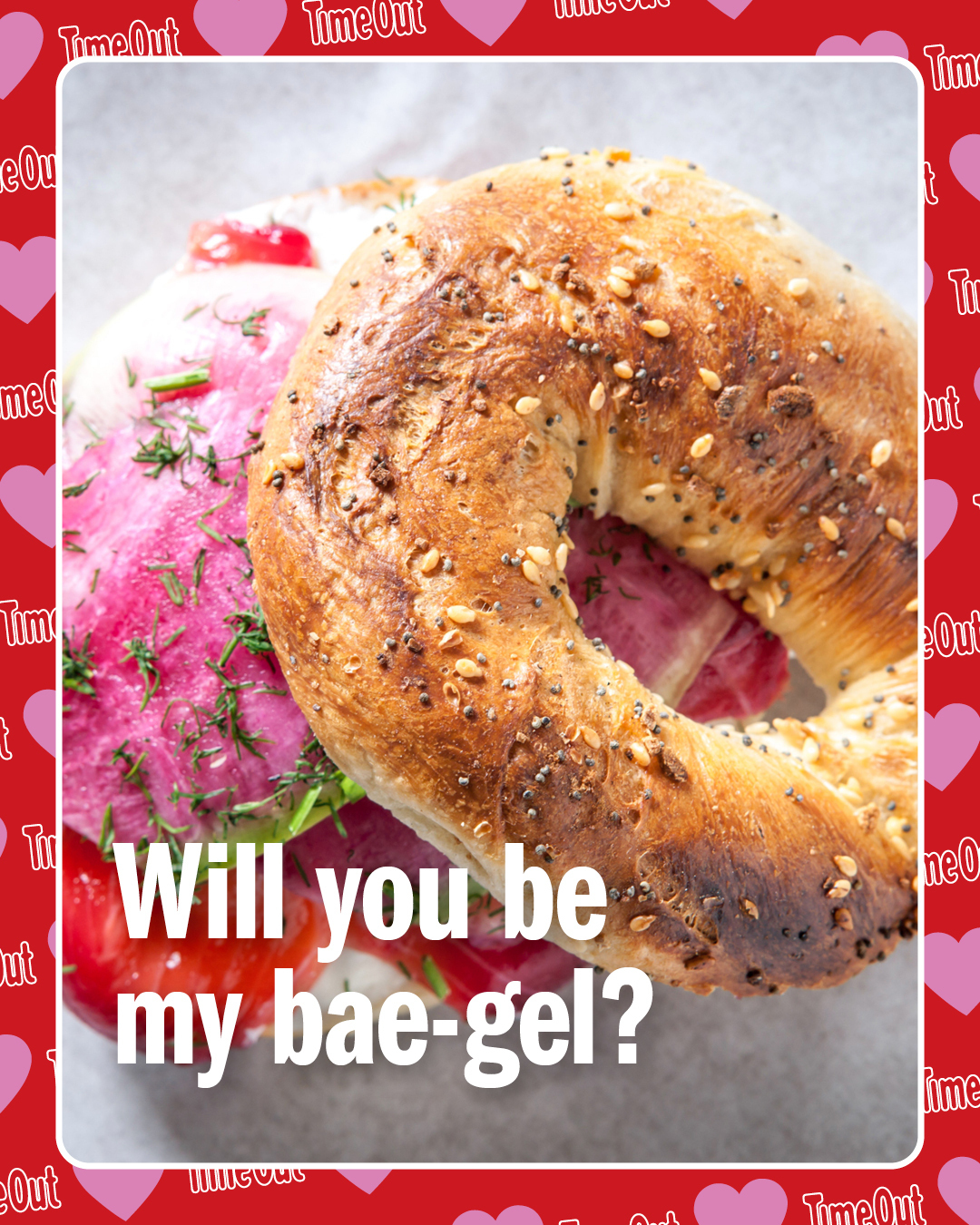 It's ok to be a little cheesy on V-Day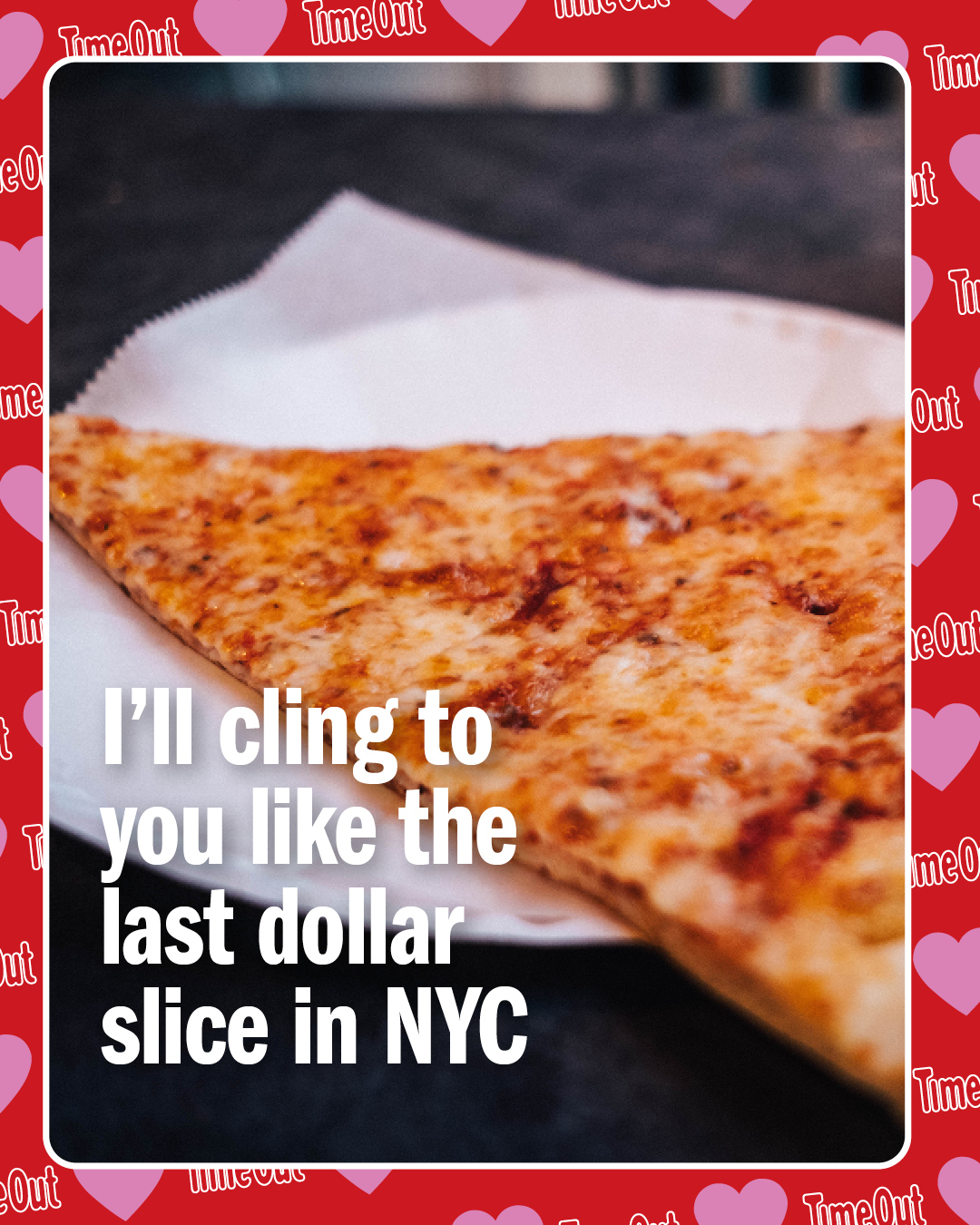 For the one you'd walk 500 miles for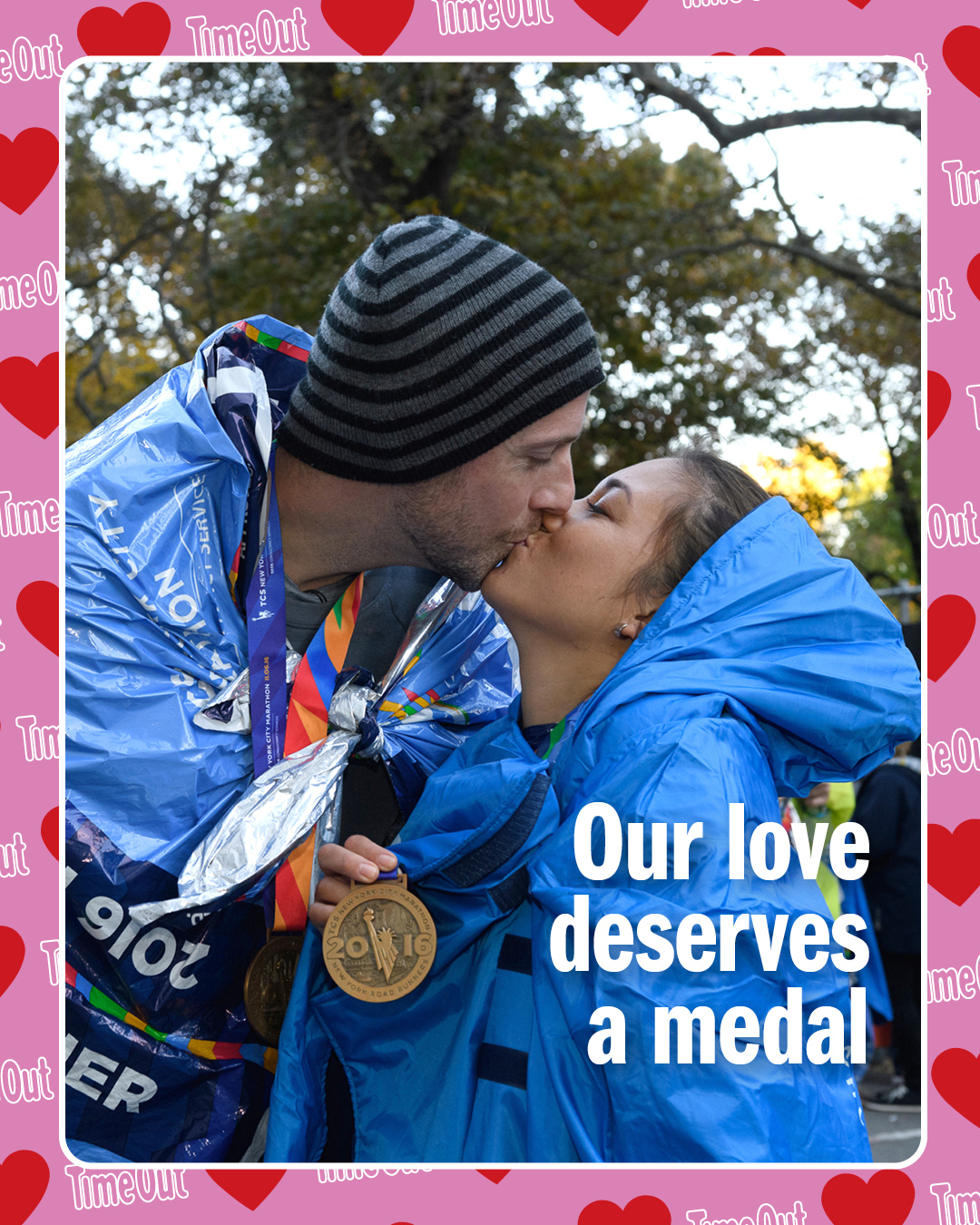 To the sweetie you'll always travel to see, no matter how many subway transfers it takes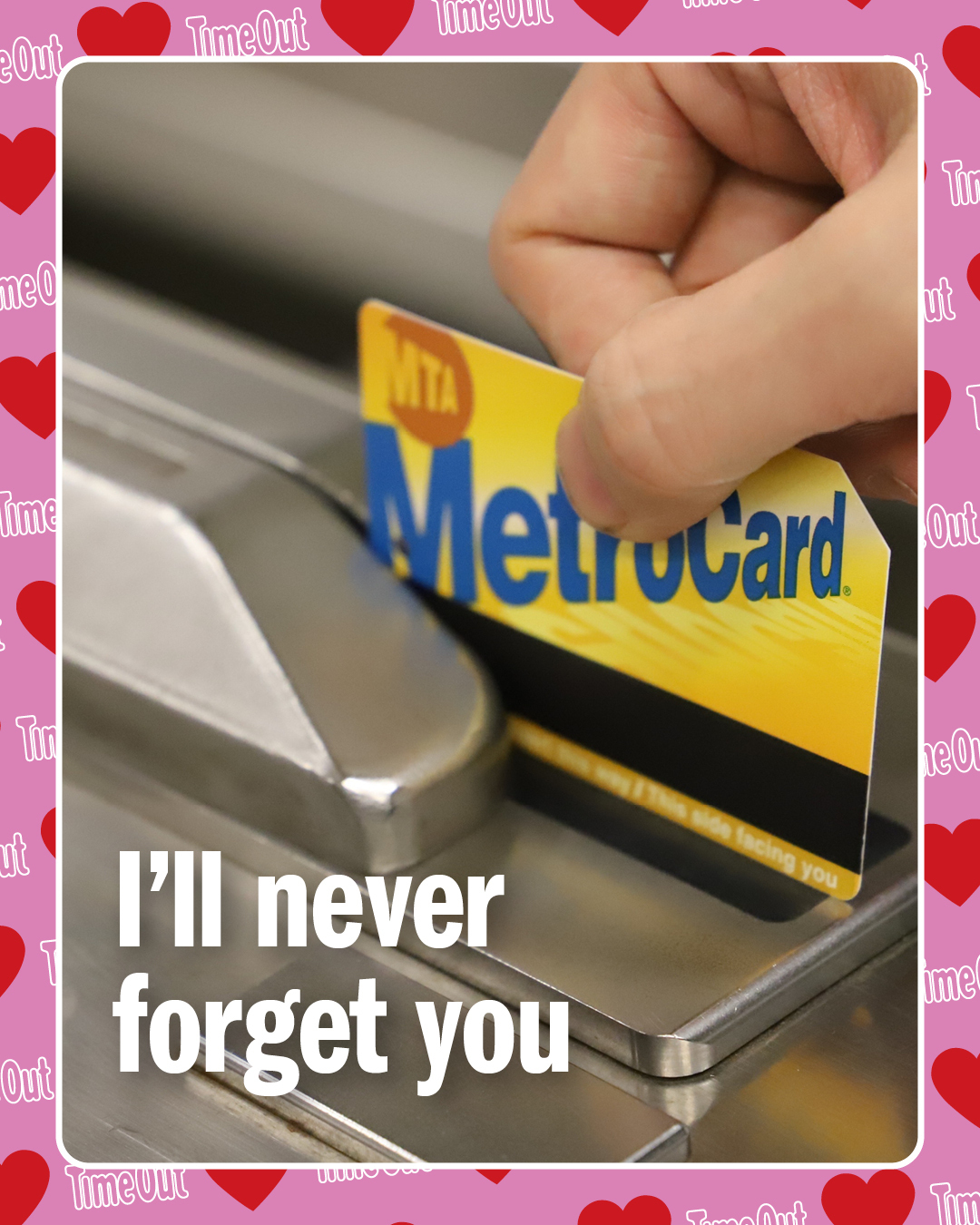 That feeling when you really condiment one another 
Ex-Brit turned Manhattan resident since 2008.