Congratulations, Long Island City residents: you're finally getting your first ever Target store in the neighborhood on April 2!
The 31,000-square-foot destination will launch at 1 Court Square West with, according to the New York Post, a dedicated ground-floor entrance that will allow shoppers to swiftly access the second floor of the building, where the majority of the products will be on the display, and a portion of the third level.
This will be the seventh Target to open in Queens, with an eighth location scheduled to debut in Astoria at 22-15 31st Street, where Key Food used to be, in the near future.
If the Long Island City address where Target will soon set up shop sounds familiar, it's because the building used to house a branch of the Queens Public Library.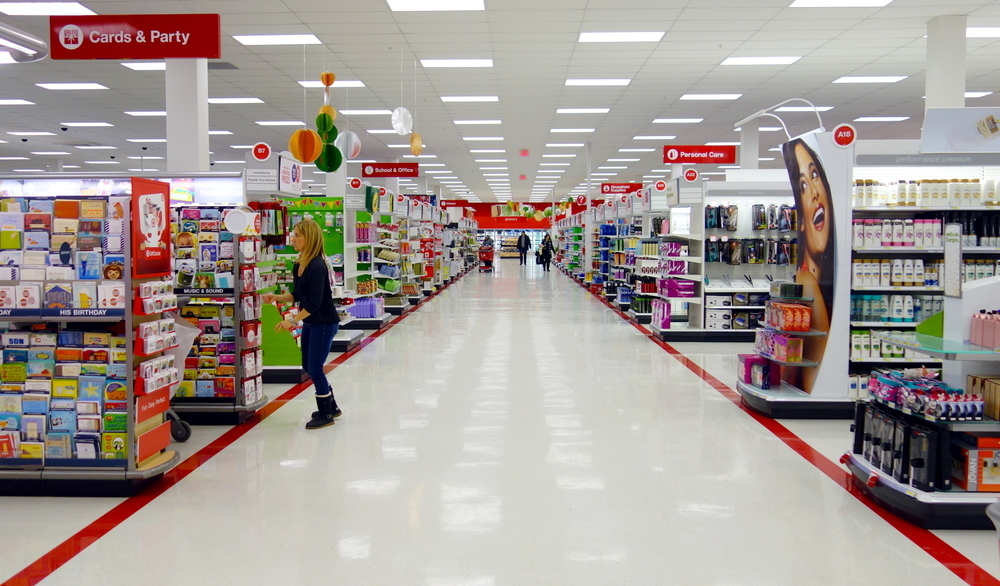 "The branch occupied the 3,200-square-foot ground floor space since 1989 and was forced to vacate the space in 2020 by the building's owner Savanna Realty," reports the LIC Post. "The real estate investment management firm, which purchased the building in 2014, wanted to replace the library with a market-rate tenant."
Given the recent announcement regarding the shuttering of three Bed Bath & Beyond locations in New York, the arrival of a new Target is imbued with even more excitement than the average real estate development of its kind. Sure, the two chains aren't related and offer a variety of different products, but New Yorkers can no longer easily head to Bed Bath & Beyond for a new shower curtain or toaster… so good thing there's a new Target coming!
Ex-Brit turned Manhattan resident since 2008.