New bar alert!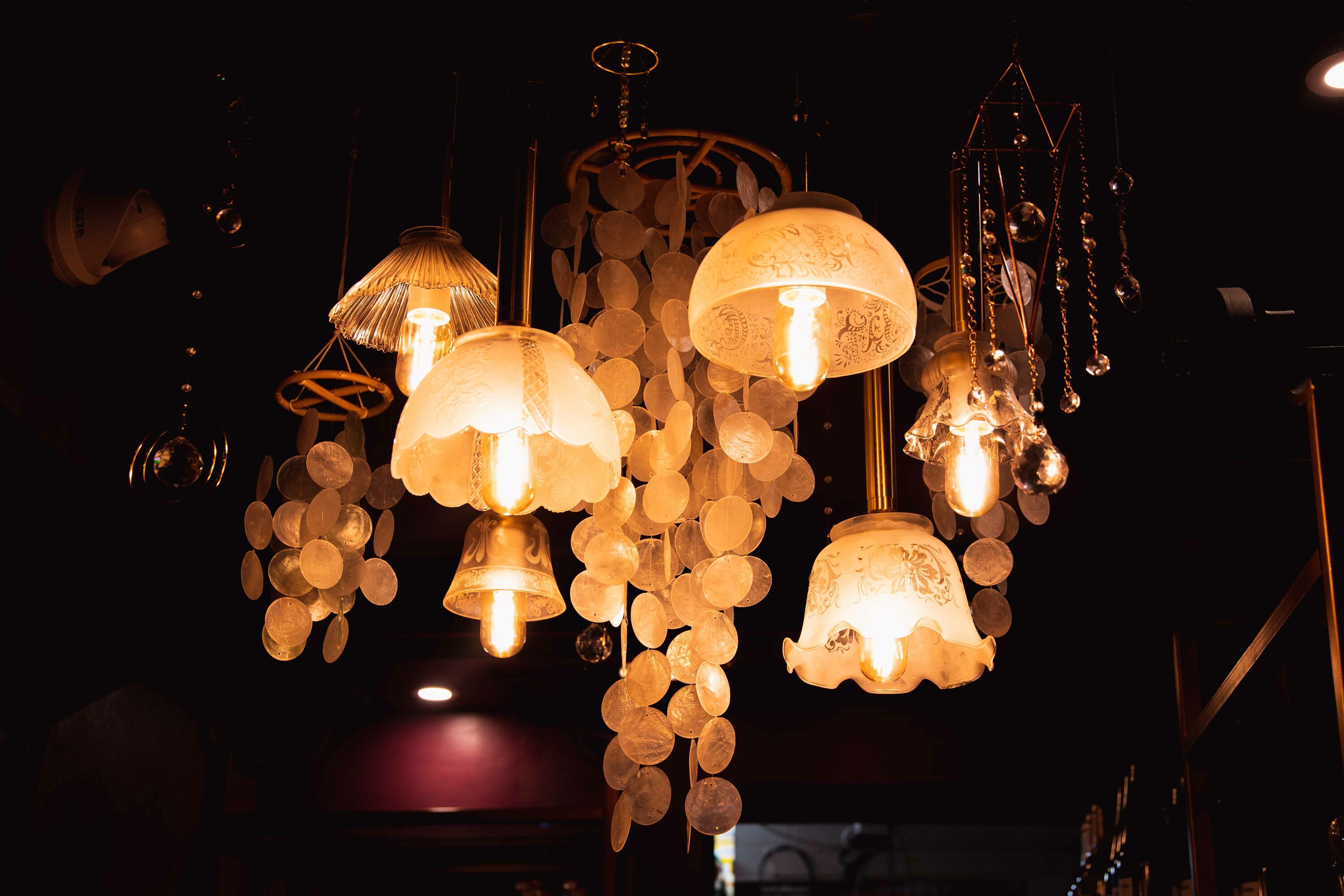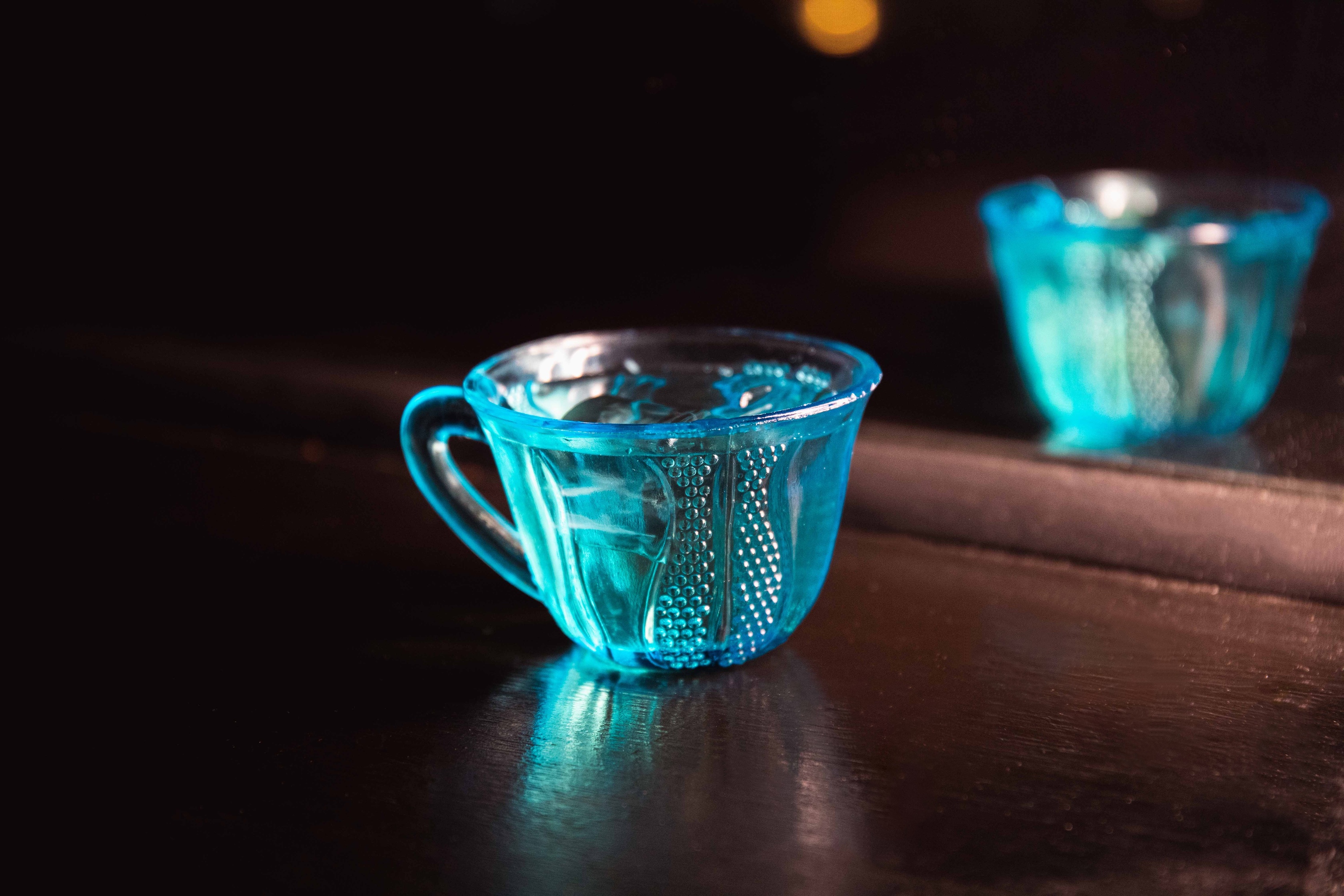 Jelas is a new stand-up bar that fits about 12 people at once whose claim to fame will (hopefully!) be its dedication and expertise in clarified cocktails. 
The word "jelas" actually translates to "clear" in the Malay language and the name refers to the rotating selection of clarified milk punch cocktails available at the Union Square bar at 17 East 13th Street between University Place and Fifth Avenue.
"Milk washed spirits and milk punch cocktails date back to the 1910s, originating from Great Britain," explains Colin Stevens, co-founder and head bartender at the venue, in an official statement. "In the last decade or so, the process has been further refined and elevated by Singaporean bartenders. That interconnected history inspired us to create Jelas to showcase creativity and the exciting, dynamic Southeast Asian flavors that are emerging from award-winning distilleries in the region."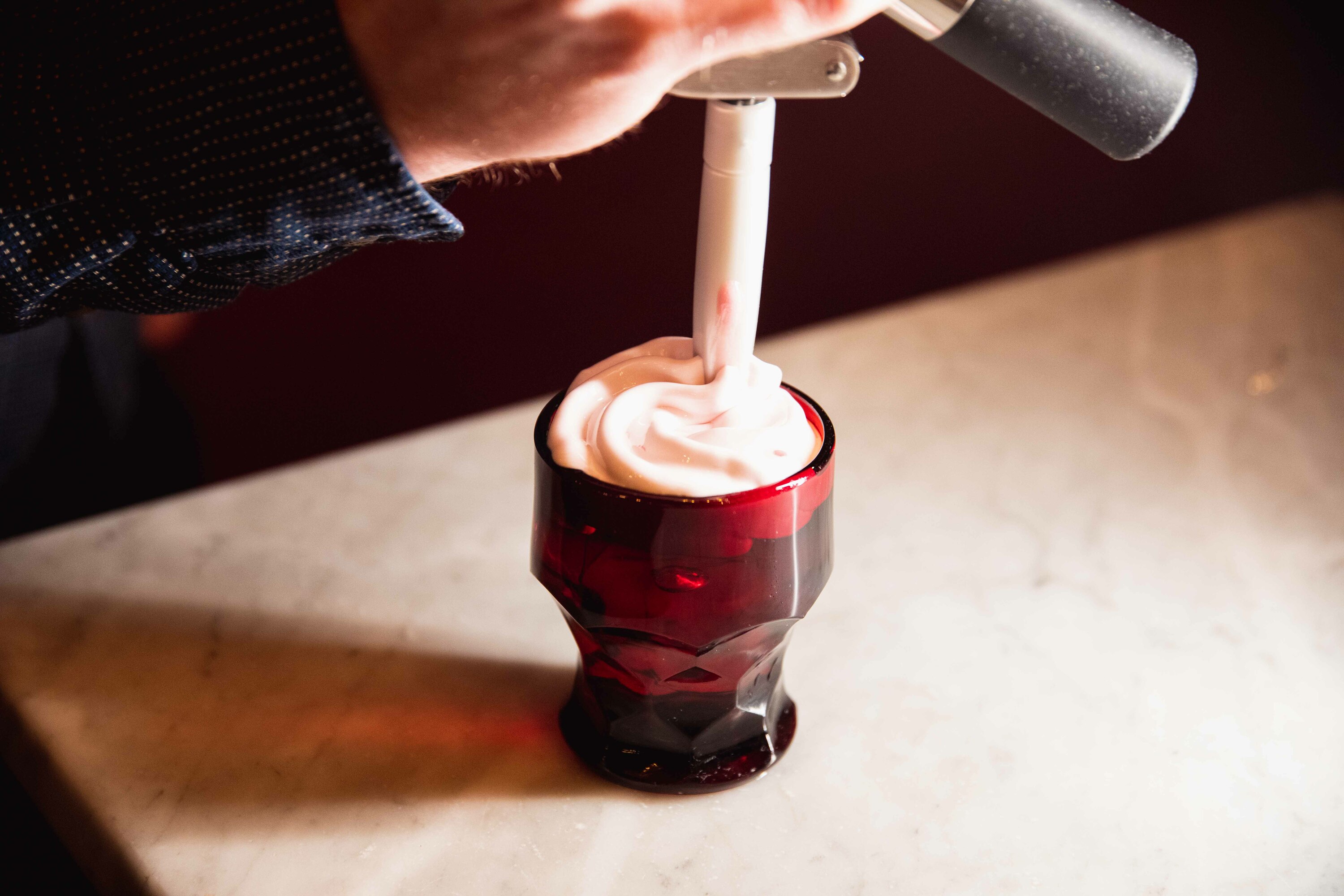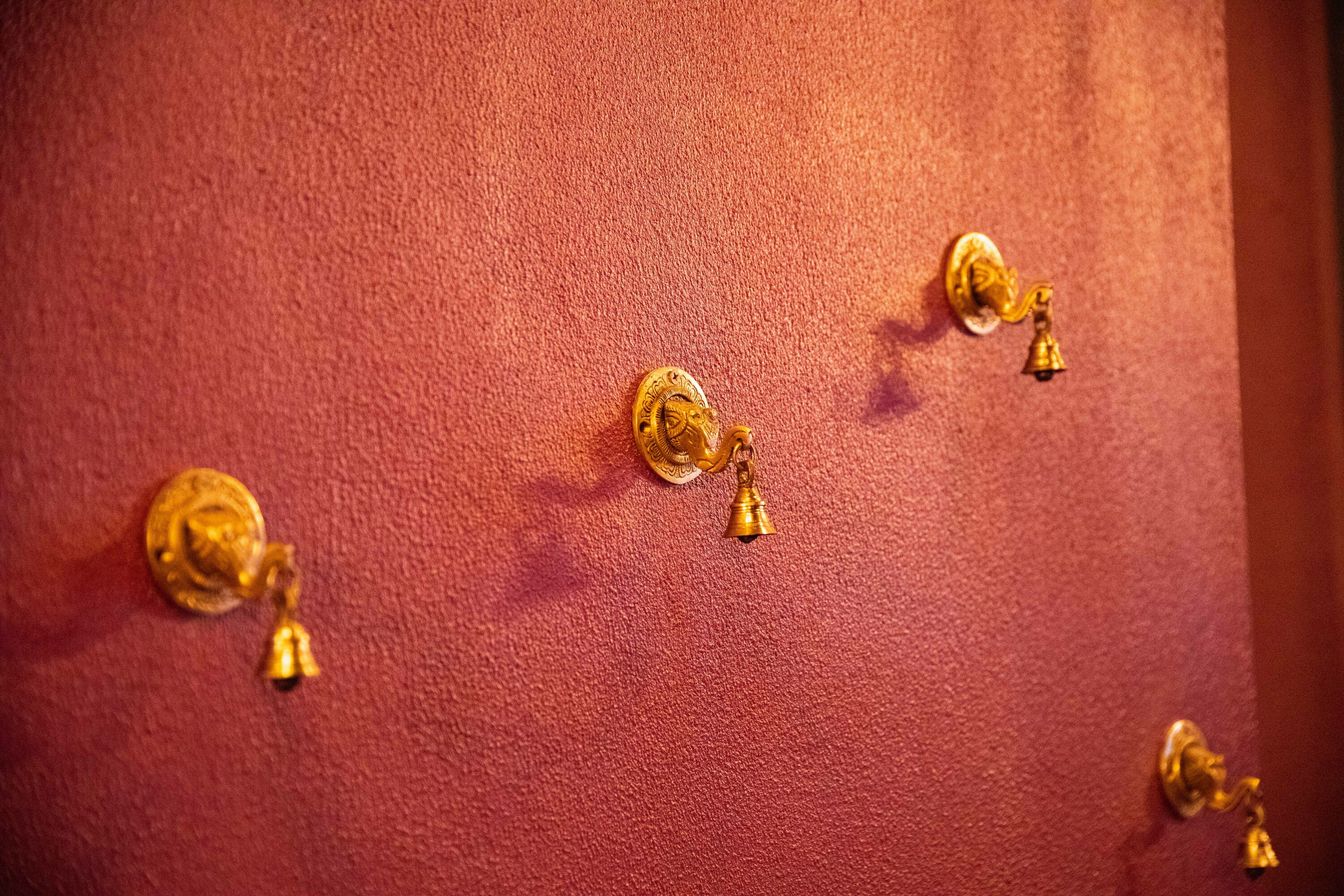 More specifically, the clarification process involves either the use of a centrifuge or a cheesecloth. Bartenders basically strain the drink through one or the other and, as a result, remove the "cloudy" or "murky" elements that were originally part of the concoction.
At Jelas, patrons will get to order, among other $16 cocktails, the Singapore Sling (clarified milk punch with a fruit-forward finish), a New York Sour (whiskey sour with red wine foam) and a riff on a classic Margarita, this one made with Sichuan pepper and Jasmine tea.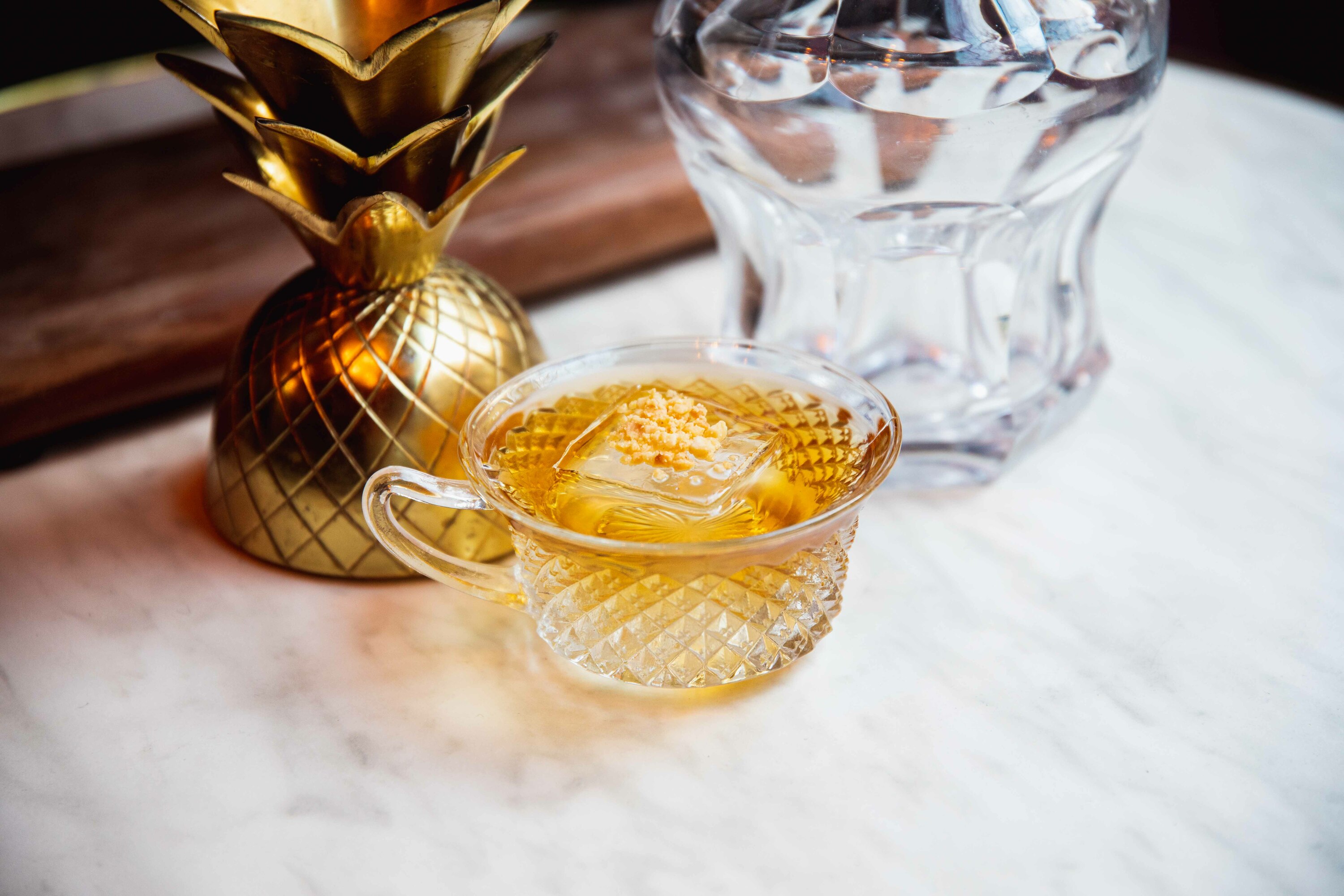 As may be noticed through the photos of the space, the interior decor heavily relies on all things brass—creating the sort of sultry mood that a lot of New York destinations are going for in recent months.
Sure, there are a ton of bars in town, but there's something about Jelas' dedication to a relatively unexplored type of cocktail that gets us pretty excited about visiting the destination.
Ex-Brit turned Manhattan resident since 2008.