A 3-alarm blaze tore through an Upper East Side apartment building on Jan. 30.
Photo by Dean Moses
A fire tore through a 5-story apartment building on the Upper East Side Monday afternoon leaving three firefighters and one civilian with minor injuries, the FDNY said.
The blaze was reported at around 3 p.m., with the fire starting on the third floor and spreading to the roof of the 404 East 63rd St. building.  The smell of smoke wafted in the air as lines of firetrucks and ambulances filled the surrounding streets.
Debbie a witness, who did not want to provide her last name, told amNewYork Metro shortly after the fire was brought under control at around 4:30 p.m. that she saw plumes of smoke and flames shooting from the roof.
Debbie said that fire was very unsettling.
"Flames were coming out of the roof! I was nervous for the people who live there," she said. "It's the new year, we don't want to be homeless in the winter."  
The injured firefighters and civilian were treated at area hospitals, according to the FDNY.
The cause of the fire is currently under investigation. 
Additional reporting by Lloyd Mitchell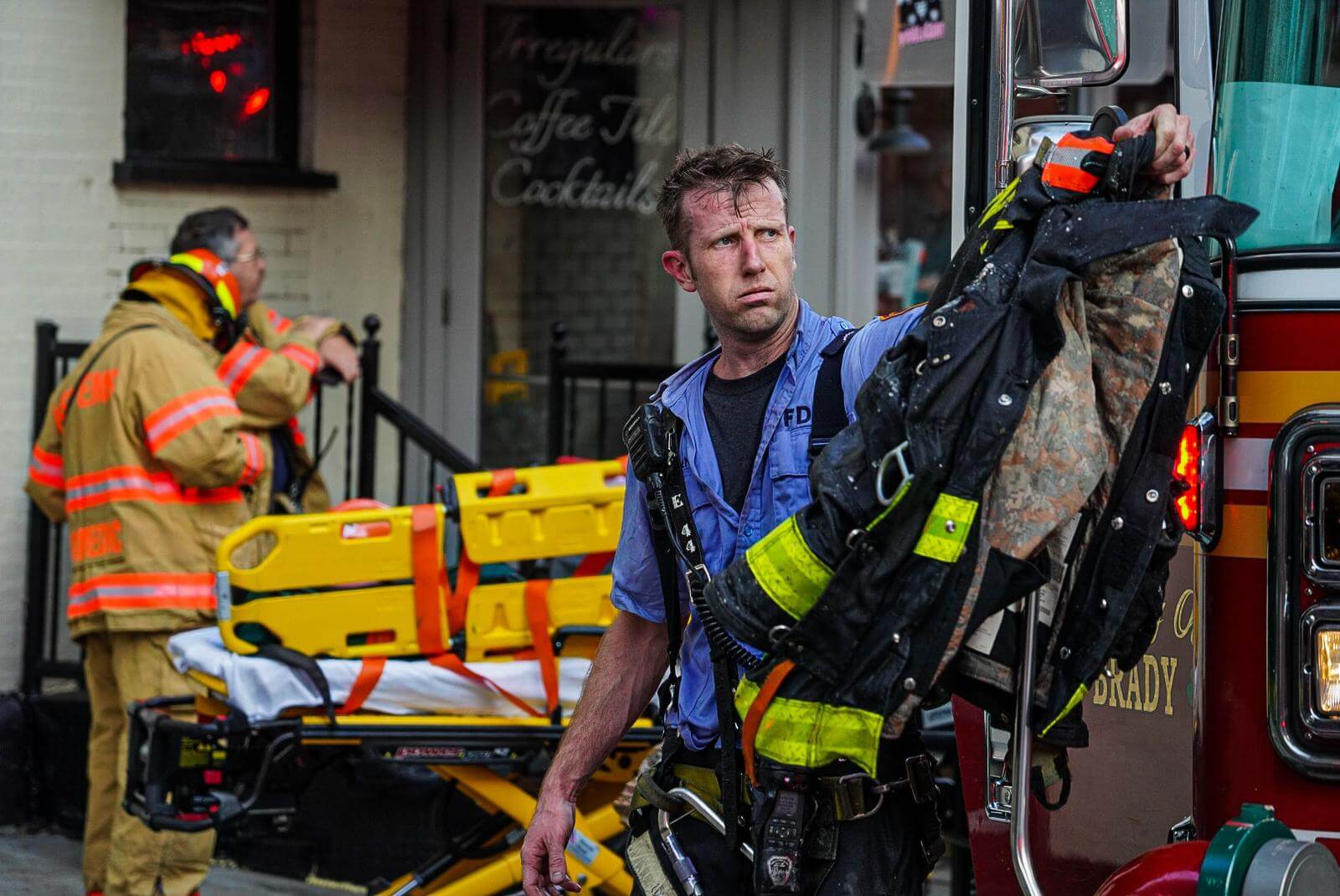 Ex-Brit turned Manhattan resident since 2008.