Imagine being able to order caviar to your room at any time during the day or night—that's exactly what super-luxe hotel Park Lane at 36 Central Park South is offering with its caviar hotline.
Debuting on February 14, the 24/7 room service can be accessed by in-house guests in every room category by dialing number 5 on the phone.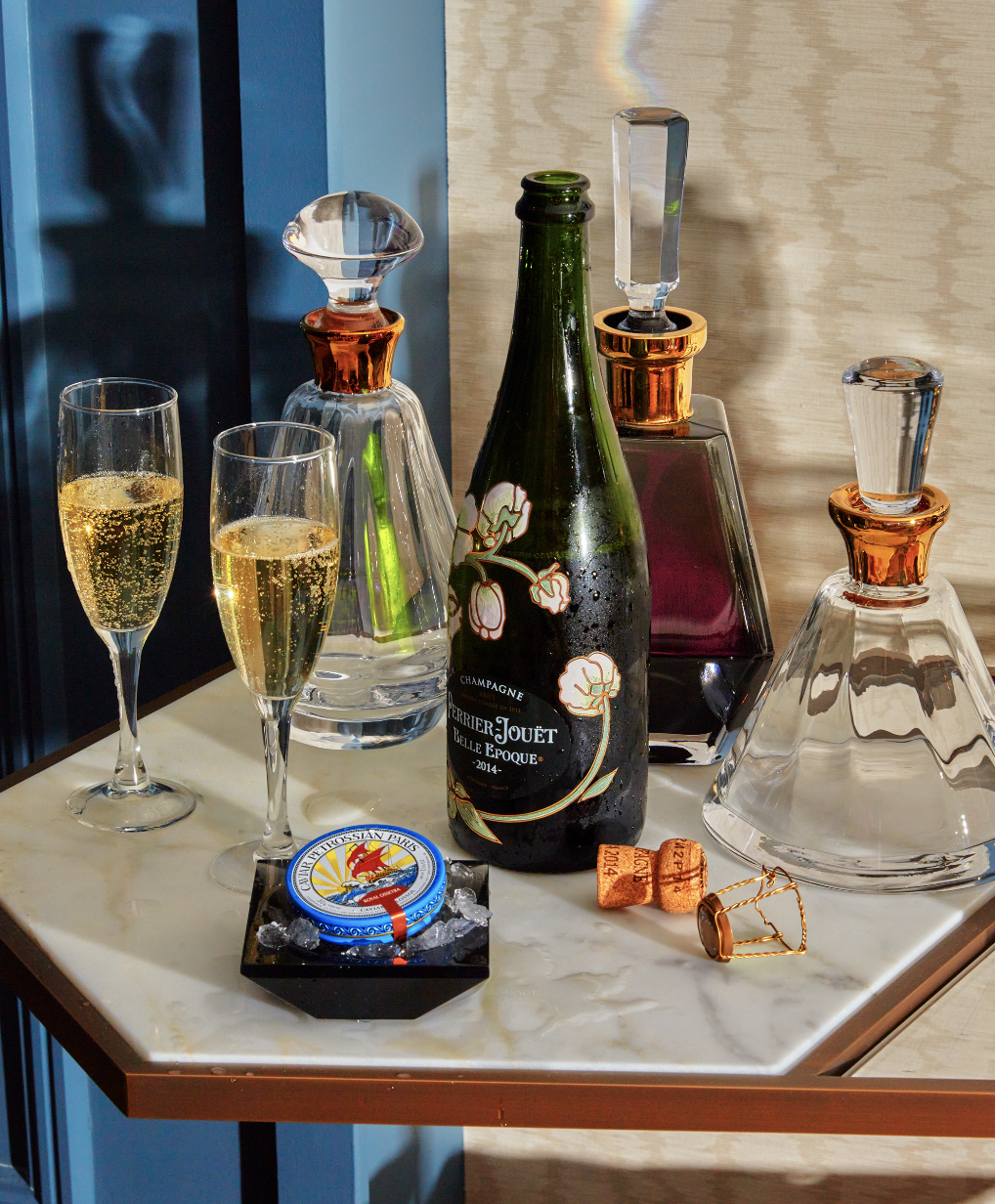 Expect an array of delicious-sounding dishes to make up the hotline's menu, including small and large tins of Petrossian Royal osetra caviar, smoked salmon blinis with caviar and crème fraiche and caviar nachos, among other items. Of course, you'll get to pair any order with Champagne and ice-cold vodka shooters.
If you're not staying at the hotel, which has recently undergone renovations, you can still enjoy some caviar at Harry's New York Bar. The hotline's menu of delicacies will, in fact, be available at the on-premise restaurant during Caviar Hour every day from 5pm to 7pm.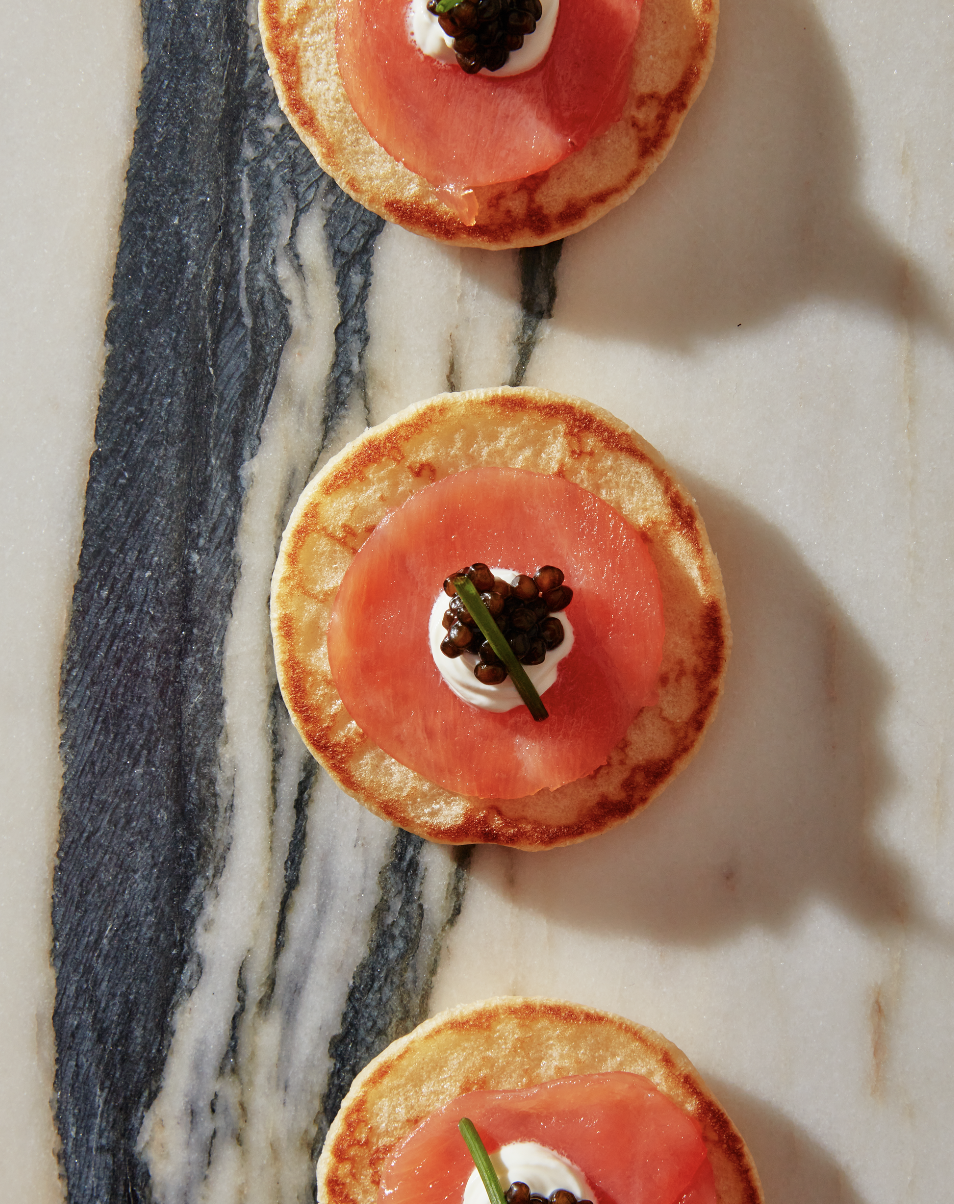 Although the exact pricing for the service has yet to be made public, we assume caviar to be very expensive. And so, just in case you're really craving the delicacy but don't want to break your wallet, consider visiting the Bar at Caviar Russe instead, where a glass of Champagne or a vodka martini and a mother-of-pearl spoonful of osetra caviar will cost you $19 on Mondays through Fridays from 4:30 to 6:30pm. Talk about a deal.
Caviar for all this Valentine's Day!
Ex-Brit turned Manhattan resident since 2008.