This spring, prolific writer Zadie Smith will be debuting her first play, The Wife of Willesden, at the Brooklyn Academy of Music (BAM) in association with the American Repertory Theater.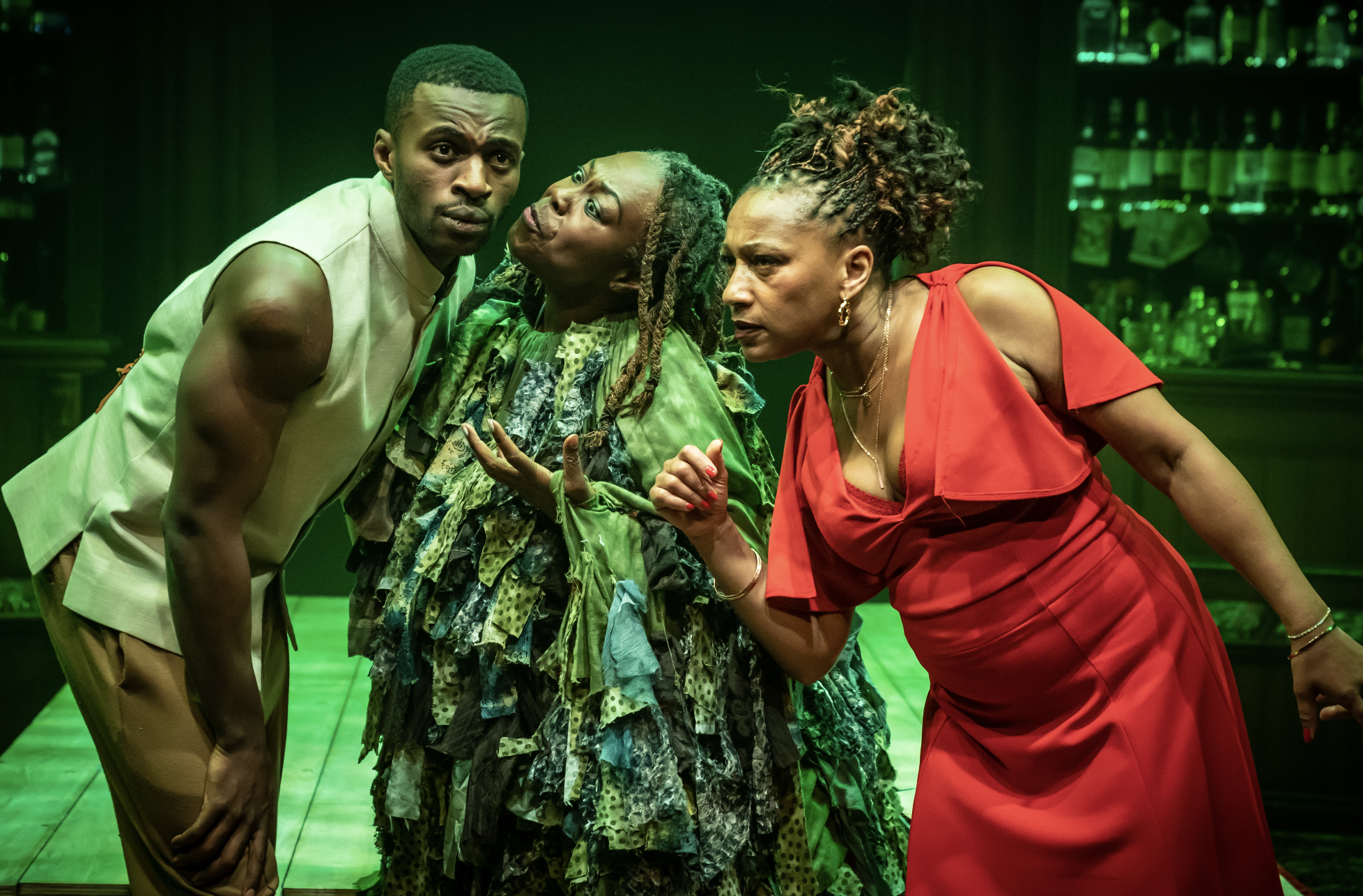 The work is an adaptation of Geoffrey Chaucer's renowned story The Wife of Bath, which is part of the author's 14th century collection The Canterbury Tales.
The plot centers on Alvita, a Jamaican-born British woman in her mid-50s that takes over a London pub in the 18th century. Throughout the production, the character, played by Clare Perkins, recites her life story to the audience, talking about her five marriages, her children and more.
The show has already played a sold-out run in London that's coming to an end on January 28. It will be mounted at BAM's Harvey Theater on April 1 through 16, after a United States premiere at the American Repertory Theater in Cambridge, Massachusetts, this February.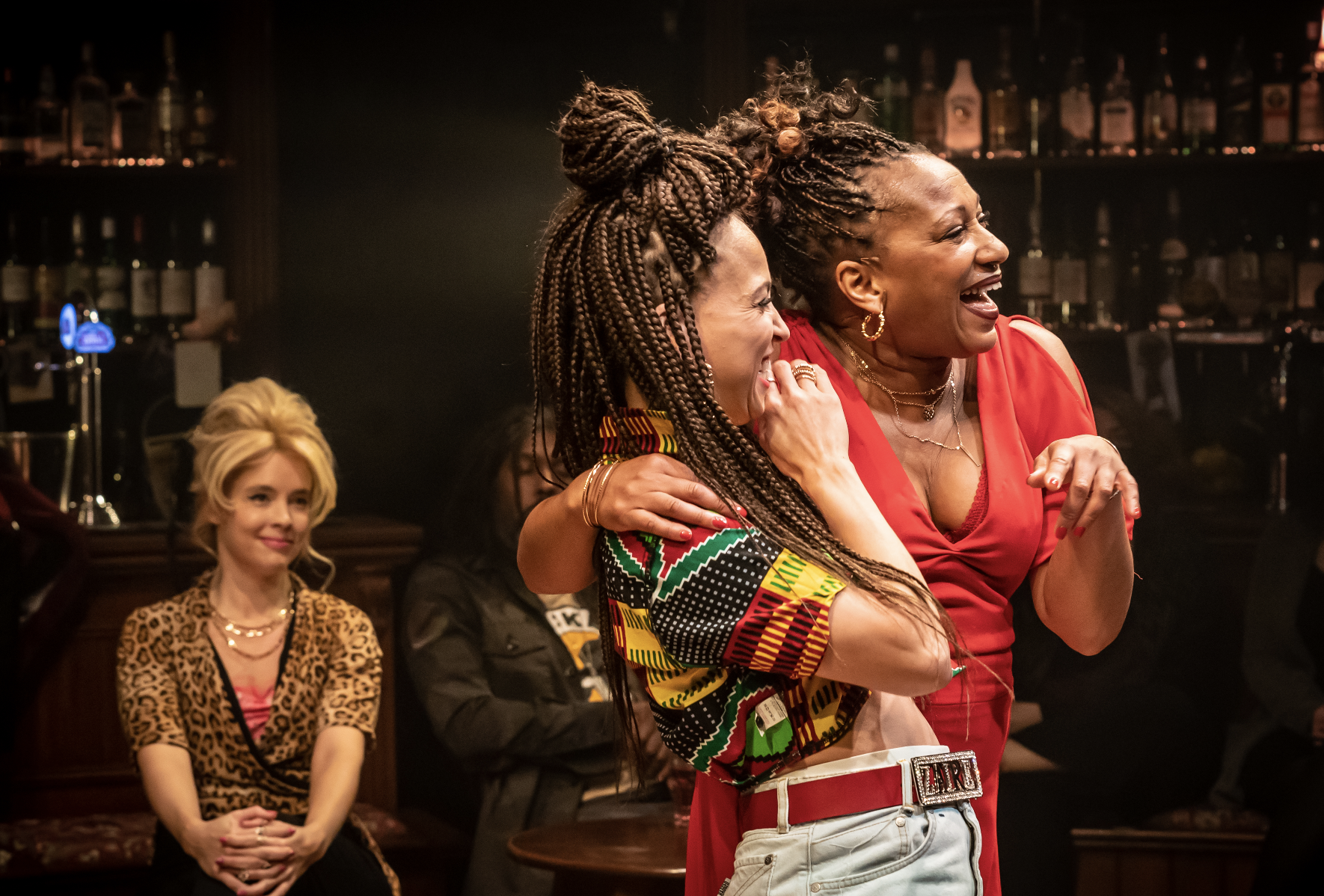 This won't be BAM's only big project of the season. In fact, the multi-arts center has also announced the first major New York revival of Lorraine Hansberry's popular The Sign in Sidney Brustein's Window. Directed by Anne Kauffman and starring celebrity actors Oscar Isaac and Rachel Brosnahan, the production is set in Greenwich Village in the 1960s and focuses on a group of friends that includes married couple Sidney and Iris Brustein. Audience members will get to dive into the characters' relationship, closely observing whether it will last the test of time.
The Sign in Sidney Brustein's Window will also debut at Harvey Theater, with previews beginning on February 4 and an opening night scheduled for February 23.
Also on deck: a spring music series curated by pop star Solange Knowles, who previously composed a score for the New York City Ballet to much acclaim.
When it comes to culture and theater, there's loads to look forward to this year!
Ex-Brit turned Manhattan resident since 2008.